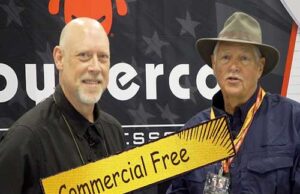 00:17:03
Triggered - Special Projects
On today's TRIGGERED Special we start out with an interview with legendary knife trainer and THE BEST DEFENSE alumnus Michael Janich. There's also a visit with Staccato, makers of some of the finest handguns in the world, and an interview with Ron Norton, importer of Barnaul Ammo, on the end of Russian ammunition.
We're safely back at the Secret Hidden Bunker and hard at work. Michael shares some thoughts on getting home and gunning up, on the importance of written lists in planning and, finally THE ELECTION OF OUR LIFETIME!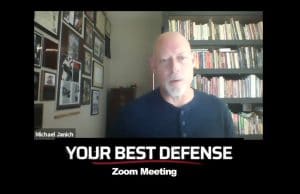 00:45:22
Triggered
This week we revisit an old friend — THE BEST DEFENSE cohost, U.S. Concealed Carry Association contributor, book author, BLACK BELT Magazine Hall of Fame member, creator of Martial Blade Concepts and all-around nice guy — Michael Janich for a free-form conversation on knives, the state of the world and why training matters.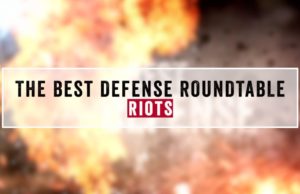 01:11:50
The Best Defense
THE BEST DEFENSE team returns with life-saving advice for a nation in the midst of riots!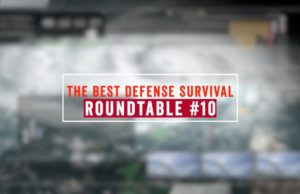 01:12:52
The Best Defense
We wrap up THE BEST DEFENSE/SURVIVAL Roundtables with a far reaching discussion of how we go forward into whatever the "New Normal" will be.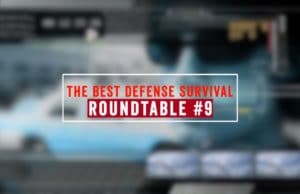 01:07:26
The Best Defense
IT'S TIME! This week the team addresses the question on everyone's minds...when will America be open for business? When will the government stop trampling on the Constitution?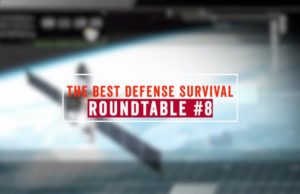 01:07:26
The Best Defense
This week on TBD/SURVIVAL, the team addresses the political issues that underlie the reopening of America and outlines best practices as we go forward into the unknown future...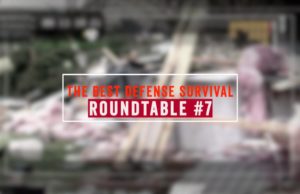 01:04:21
The Best Defense
This week the TBD-S team talks about the balance between risk and reward and begins to address the issue of encroachment on rights during the emergency.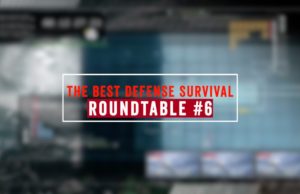 01:00:54
The Best Defense
It's time to talk about the elephant in the room! This week the team addresses the very toughest problem facing America... how do we responsibly open the doors and step outside!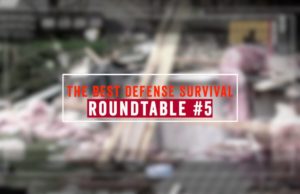 01:00:54
The Best Defense
On this week's TBD/SURVIVAL, the team looks at the increasing pressures on individuals during the height of the quarantine and the necessity of careful thought and planning as we go forward.