Tag: michaelbane.tv's Triggered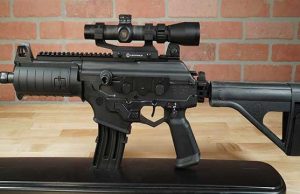 00:22:52
Triggered
This week we take a look at two guns, their designs separated by hundreds of years, but both at the top of their respective games.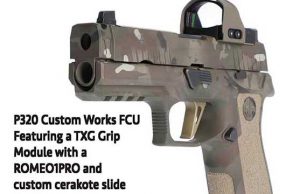 00:23:22
Triggered
This week Michael not only goes through his "working tools," the gun and holster set-up he uses for classes, but chronicles changes at Sig that put them in the forfront of "D.I.Y. Guns."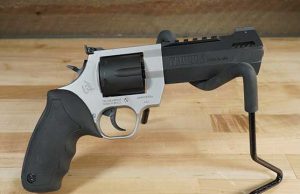 00:19:54
Triggered
This week Michael sifts through new products, then brings you up to date on Project Volquartsen Summit.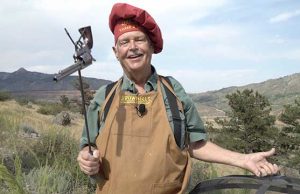 00:17:24
Triggered
This week Michael has fun with Cimarron Firearms' newest line of Frontier six-shooters, each one in shiny nickel polish, engraved and dedicated to some of our most famous Americans…perfect "attire" for that special BBQ.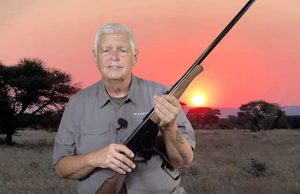 00:18:47
Triggered
This week we delve into Michael's newest rifle, his "grail gun," the 1895 Winchester…and he finally gets to shoot some .405 Winchester cartridges!
00:16:09
Triggered
This week Michael talks about shooting the elusive FK BRNO Field Pistol and the latest FK PSD Multicaliber, almost live from GUNSITE.