Tag: michaelbane.tv's Triggered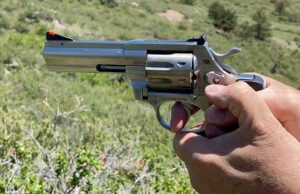 00:19:41
Triggered
From Rock Island/ARMSCOR comes a .22 Magnum revolver that would be every bit as comfortable as a woods-walking sidekick or on a bedside table for self-defense. Also, an important interview with The Tactical Professor, Claude Werner.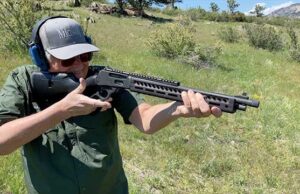 00:19:58
Triggered
This week on TRIGGERED, Michael makes some significant changes to his  Marlin "Dark" 30-30 lever gun, introducing Americans to the FORM buttstocks made in the U.K. and Ranger Point Precision's M-LOK handguard for the venerable Marlin. And a second introduction — the new Cimarron 1887 lever action shotgun!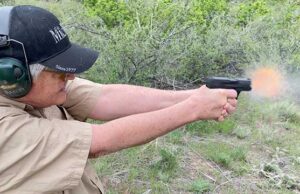 00:21:08
Triggered
This week we take a look at Taurus' newest entry in the mini-9mm sweepstakes, the GX4…and an impressive entry it is!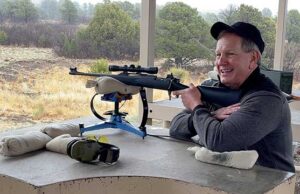 00:19:12
Triggered
For Col. Jeff Cooper's 101st birthday, master trainer Tom Russell of the American Firearms Academy in Texas throws a General Rifle Class party at the Whittington Center.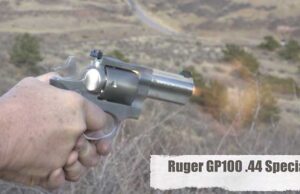 00:20:46
Triggered
This week we dip back into our Archives for a comprehensive look at Ruger's spectacular and successful GP100.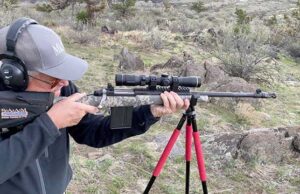 00:21:54
Triggered
This week Michael spends some quality time with his 6.5 Creedmoor RUGER GUNSITE SCOUT and concludes, "Probably not." Also, a new red dot sighted!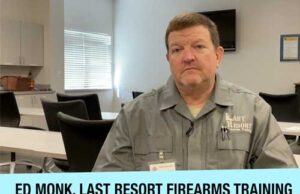 00:27:44
Triggered - Special Projects
EXCLUSIVE: In this special TRIGGERED event, two of the top experts on active shooters, Tom Givens and Ed Monk, help you understand the threat and...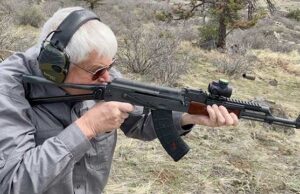 00:21:34
Triggered
This week on Triggered, Michael steps through 2 of the best custom AKs available — the SLR Carbine from D&L Sports and an AK from Fuller Phoenix.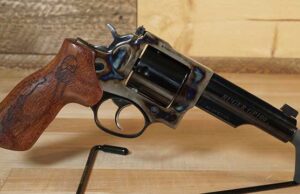 00:21:27
Triggered
The Jeff Quinn Tribute GP-100, a joint project between Lipsey's and Ruger, is a fitting memorial to a brilliant talent. Turnbull Restorations can make that gun a true heirloom.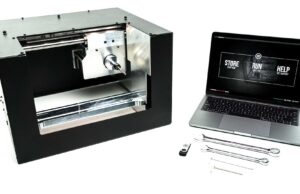 00:39:38
Triggered - Special Projects
On this TRIGGERED: Special Projects we talk to well-known trainer and 2A advocate Rob Pincus about the new frontier of inexpensive firearms building —  3-D printing.