Tag: michaelbane.tv's Triggered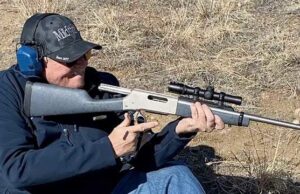 00:20:46
Triggered
This week Michael reprises his "legal in every state" rifle, a Browning BLR in .223. Plus, one of Henry Repeating Arms' newest, a .410 lever gun built for rough weather.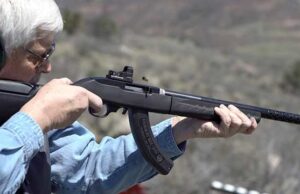 00:18:24
Triggered
This week we go into our archives to continue our theme of long guns that you can indeed take with you!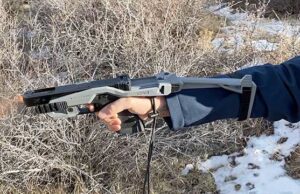 00:20:05
Triggered
This week Michael tackles the Recover Tactical 20/20 brace system for the Glock. He also spends some time with the Taurus 605 .357 for people who like big recoil from a snub.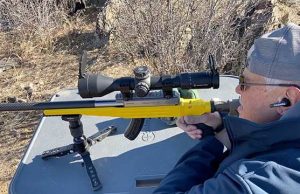 00:18:34
Triggered
This week Michael starts getting more rounds downrange with the Volquartsen Summit sporting the shorter, lighter Crimson Trace 5-Series 3-24X scope.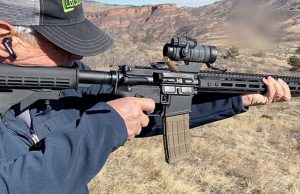 00:18:07
Triggered
This week Michael introduces you to the new Franklin Armory binary-trigger equipped AR-15. Plus, we get cute with the new Heritage Barkeep .22 revolver.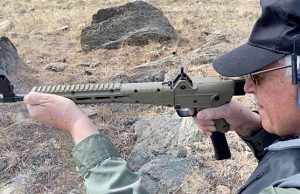 00:16:46
Triggered
Michael's been driving more and more, since airports are really grim these days, and he is a big believer in making sure you have a long gun handy (when legal). In this episode, he shows you how.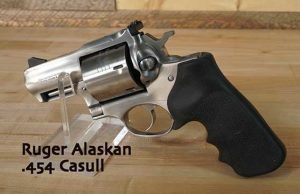 00:19:41
Triggered
Responding to television shows on Alaska bear country, Michael looks at 3 back-up revolvers for the wild, including the brutal Ruger Alaskan.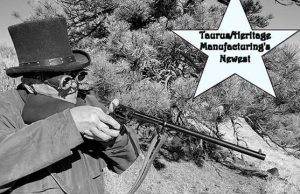 00:16:49
Triggered
This week is about 2 new Taurus products, the neat, quirky Heritage Rough Rider Rancher revolving carbine and a deeper look into the 856 Defender .38 Special snubby revolver.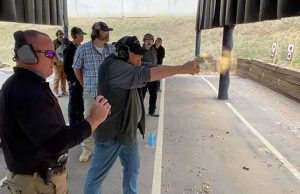 00:19:45
Triggered
The Pat Rogers Memorial Revolver Round-Up may well be the ultimate training event for revolver aficionados and anyone looking to up their skills with a wheel gun; also, a blast from the past with "Chef Mike!"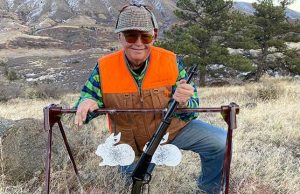 00:22:22
Triggered
This week we check in on the on-going Volquartsen Summit project and discuss rifle stock choice based on usage. PLUS, a terrifying look into what lurks in the darkness, accompanied only by a Henry Garden Gun!