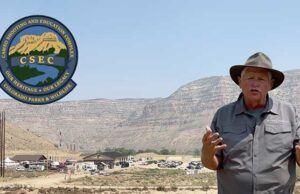 00:21:24
Triggered
…so you better check your credit card when you see the newest products. This week we visit the inaugural COMPEXPO at the Cameo Shooting and Education Complex near Grand Junction, CO, destined to become one of the premier shooting/expo events in America!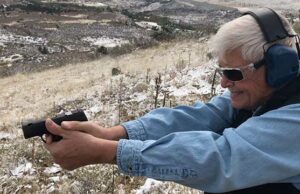 00:18:54
Triggered
The Sig P365's weird FT Bullseye sight is a love it or hate it proposition. Here's our original look at the SAS version of the most popular carry gun in America. Plus, an important interview with John Murphy at FPF Training!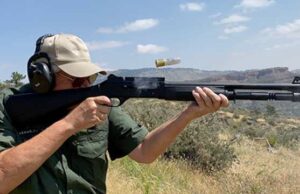 00:16:36
Triggered
This week we take a look at what may be the most versatile revolver in the world, the Taurus 692 .357/.38 with a separate, easily interchangeable 9mm cylinder. Also, Michael gets a first look at a potential game-changer shotgun, the SULUN Tac-12 from SDS Imports…a poor man's M4!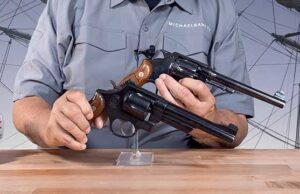 00:17:36
Triggered
This week we delve into S&W revolver history with the Second Model Hand Ejector in .455 Webley and a custom piece, a 1960's vintage .357 Highway Patrolman turned into a 38-40 masterpiece by legendary gunsmith Hamilton Bowen.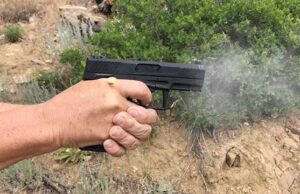 00:17:43
Triggered
This week we fire up the Way-Back Machine to take a look on how to pick the right .22 for practice. Plus, a review of the TaurusTX 22.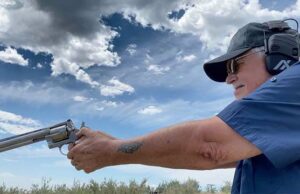 00:16:25
Triggered
Today Michael takes on Colt's biggest snake gun, the 8-inch Anaconda. Also, an interview with "Jedi," Scott Jedlinski of Modern Samurai Project busting red dot myths!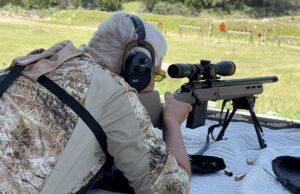 00:20:02
Triggered
This week we're deep in the heart of Texas at FTW Ranch, the most politically incorrect place in the world, to sit in on the New Hunter Program, visit with Bret Vorhees, President and CEO of Taurus and run the Bishop .458 SOCOM through its paces.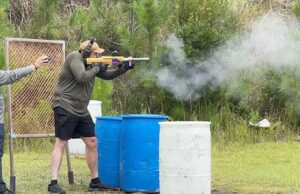 00:23:37
Triggered
Self-made firearms, a fixture of the American gun culture since the Revolutionary War, is going through its most profound change ever. The explosive evolution of 3-D printing has changed the entire game of home "gunsmithing," and the first Gun Maker's Match shows that the printed gun has arrived!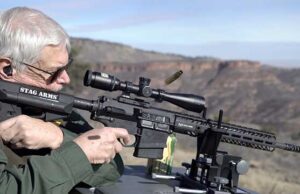 00:19:23
Triggered
This week, Michael brings everyone up to speed on the Stag Arms AR-10 he's planning on using in a couple of projects.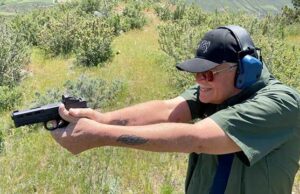 00:20:12
Triggered
This week Michael takes an in-depth look at the very first striker-fired pistol from Rock Island Armory, the STK100. And unlike other striker-fired guns, it has an aluminum frame. Also, a quick look at the newest addition to Michael's GP-100 collection.