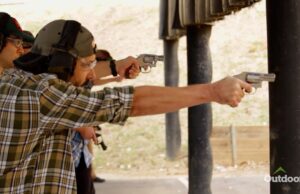 00:03:23
Shooting Gallery
With the rising trend in revolvers, we take a firsthand look at using the revolver for personal defense from some of the best trainers in the world.
Learn how to build a great AK with one of the foremost AK builders in the world.
The Texas State 'Wild Bunch' Championship takes Cowboy Action Shooting to a whole new level.
With the abiding growth of rimfire, we take a look at the amazing growth of long-range .22 and how the sport has been redefined.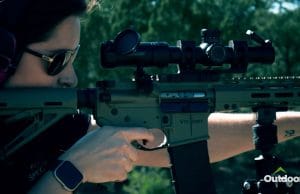 00:03:16
Shooting Gallery
Get a firsthand look at some of the latest firearms and optics designed for long-range shooting.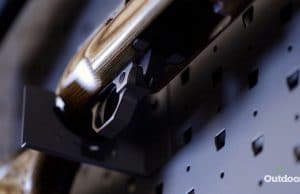 00:02:57
Shooting Gallery
Michael Bane visits the cornfields of Iowa to get some Rimfire Challenge tips from a 4-time world champion.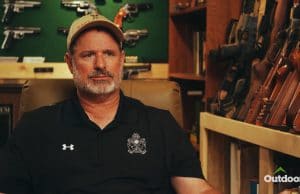 00:03:04
Shooting Gallery
Attend a day of training with one of the most renowned pistol shooters in the world, Rob Leatham.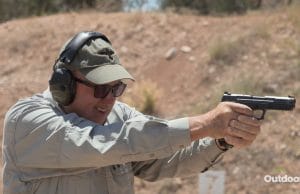 00:03:04
Shooting Gallery
Michael Bane travels to Gunsite in Arizona to compare the 5.7 to the .22 TCM and find out what they're really good for.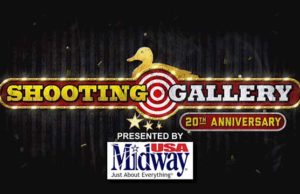 00:03:06
MICHAELBANE.TV - Blog
Shooting Gallery Season #20 starts airing Jan 1 2020 on Outdoor Channel. We have 10 new episodes lined up for you.
Mickey Schuch talks with Outdoor TV Star, adventurer and author Michael Bane.