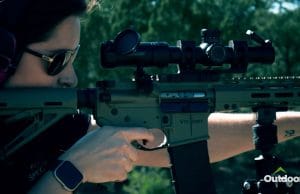 00:03:16
Shooting Gallery
Get a firsthand look at some of the latest firearms and optics designed for long-range shooting.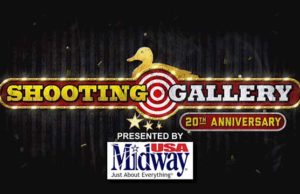 00:03:06
MICHAELBANE.TV - Blog
Shooting Gallery Season #20 starts airing Jan 1 2020 on Outdoor Channel. We have 10 new episodes lined up for you.
Mickey Schuch talks with Outdoor TV Star, adventurer and author Michael Bane.
This week on DOWN RANGE Radio, Michael ponders .22LR precision shooting, then begins outlining concepts for the office-dwelling "Grey Man."
As many of you have already heard, Outdoor Sportsman Group has made the decision not to produce any original episodes of THE BEST DEFENSE (TBD) in 2019.