Tag: Rimfire Challenge Shooting Association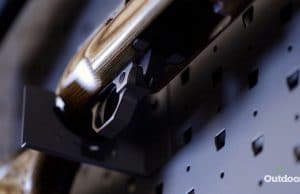 00:02:57
Shooting Gallery
Michael Bane visits the cornfields of Iowa to get some Rimfire Challenge tips from a 4-time world champion.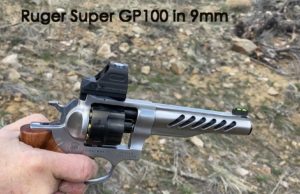 00:16:10
Triggered
This week, it's competition revolvers in centerfire and .22LR, plus some great new products from Tandemkross, Sig Sauer and Tromix.
Over 220 shooters competed in the 2nd World Championship organized by the Rimfire Challenge Shooting Association.
This week Michael wraps up the spectacular RIMFIRE CHALLENGE WORLD CHAMPIONSHIPS from the Old Fort Gun Club in Ft. Smith, AR. He also talks about a Gunsite Class called "Ballistic Response Against Violent Encounters".
Michael Bane and SIG Sauer's Phil Strader talk about the new SIG P365 SAS which has a Flush Mounted FT Bullseye Sight embedded into the slide. Bane also shows of the guns he brings to the Rimfire Challenge World Championship.
This week Michael talks .22 competition, thoughts on hunting and the importance of creating a "script" to guide you through stressfield events…