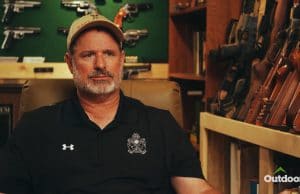 00:03:04
Shooting Gallery
Attend a day of training with one of the most renowned pistol shooters in the world, Rob Leatham.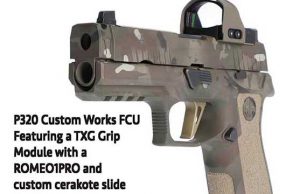 00:23:22
Triggered
This week Michael not only goes through his "working tools," the gun and holster set-up he uses for classes, but chronicles changes at Sig that put them in the forfront of "D.I.Y. Guns."
Catching up with a "Weekend With Rob Leatham" and how Michael's gear performed, plus a giveaway from Mountain Man Medical.