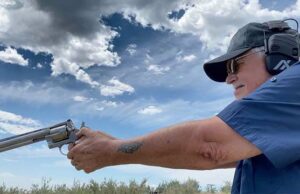 00:16:25
Triggered
Today Michael takes on Colt's biggest snake gun, the 8-inch Anaconda. Also, an interview with "Jedi," Scott Jedlinski of Modern Samurai Project busting red dot myths!
This week we're in Gunnison, Colorado, with Scott Jedlinski of the Modern Samurai Project for his landmark class on red dot sights.
This week we introduce the ARMSCOR/Rock Island VR82 semiauto shotgun, the 20 gauge little brother of the wildly popular VR80 12 gauge. Plus, some carry and training thoughts.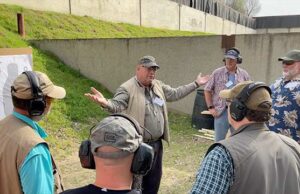 00:22:58
Triggered
And if you weren't able to get to the Dallas Pistol Club for this critical event, TRIGGERED has you covered! Here's Michael's take on the event, with some of the top trainers in the country.