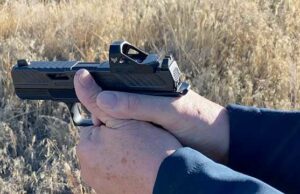 00:18:38
Triggered
This week we take a look at some of the trends we will see in 2022. Also, a great interview with Pulitzer Prize winner Stephen Hunter.
This year's SHOT Show was...different. Not bad, but decidedly different. Here are some highlights.
This week, some thoughts on 300 yard shots with the Henry Long Ranger 6.5 Creedmoor, plus an update on projects here at the Secret Hidden Bunker.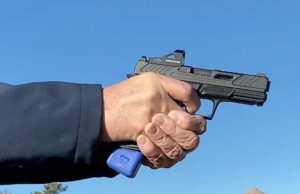 00:16:50
Triggered
This week we take a deeper look at the Shadow Systems 920-series 9mm polymer-frame pistol, and they are excellent. Also, a look at Swampfox Optics new green dots.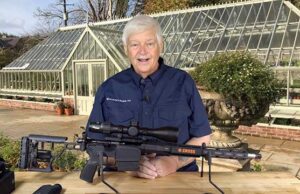 00:16:36
Triggered
This week we get the first look at two great 9mms from Shadow Systems and the Sig "Cross," a rifle that does double duty as a long-range precision rifle and hunting. Also a look at two 1887 Winchester lever-action shotguns!
This week Michael talks about some of the new products announced  during the period of time normally occupied by the SHOT Show.