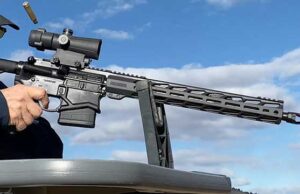 00:12:32
Triggered
The Ruger Small Frame Autoloading Rifle (SFAR) has done a magnificent job of filling a niche for an AR-15 sized .308, with both reduced recoil and a price people can afford. It's fun to shoot, too! Also, the Shield-sighted Tisas Stingray lightweight Commander 1911.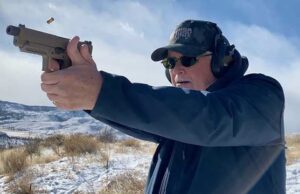 00:18:02
Triggered
To kick off 2022, which will hopefully be better than the godawful 2021, we take a look at the newest generation of the Turkish-built PX-9 Gen 3, an excellent new offering from SDS Imports. We also debut the GX4 with its new optics ready slide, which makes a good little gun that much better.
Mossberg has jumped into the handgun market with a small frame single stack 9mm and Michael shares his first impression of the MC1sc.