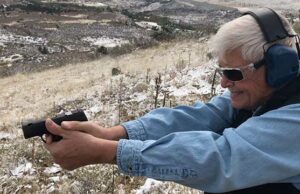 00:18:54
Triggered
The Sig P365's weird FT Bullseye sight is a love it or hate it proposition. Here's our original look at the SAS version of the most popular carry gun in America. Plus, an important interview with John Murphy at FPF Training!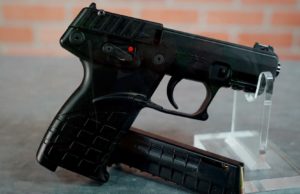 00:17:05
Triggered
In this episode, Michael Bane gives you an update on his experience with the SIG P365. He also shows you the newest handgun from KelTec, the P17 in . 22 Long Rifle.
Mossberg has jumped into the handgun market with a small frame single stack 9mm and Michael shares his first impression of the MC1sc.