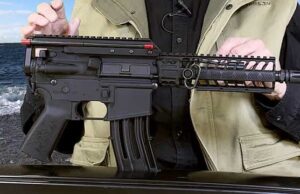 00:15:04
Triggered
This week a look at Spike's Tactical's implementation of the bi-axial recoil reduction system from Aviator Arms. Also, a look back at U.S.F.A.'s classic .44 Special Sheriff's Model single action.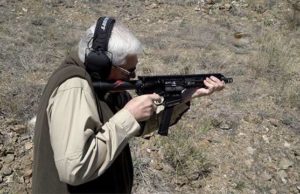 00:16:19
Triggered
This week on TRIGGERED, we dip down in our archives for the "surgery" on Michael's very first AR platform pistol, the Spike's Tactical "666"...
This week, after a few kind words about the Marlin 336 "Dark" and Stern Defense, Michael doesn't speak kindly about an OUTSIDE ONLINE article about not hiking with a gun.