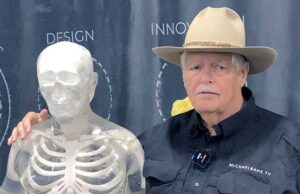 00:12:09
Triggered
At SHOT Show, the real action is always in the basement, and 2023 was no different. Here's a quick cruise through the room where innovation really takes place. We also caught up with a few old friends!
This week, Michael brings the listeners up to speed on projects that come flying in over the transom, included a new 22/45-compatible frame, the KRAKEN, from TANDEMKROSS.
This week, a few more thoughts on what .22 trumps the .32 auto, especially if you shoot the little beasts!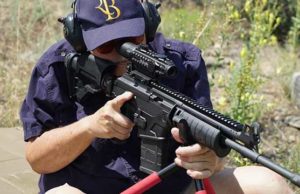 00:17:08
Triggered
This week we look at the concept of a "general purpose rifle," a modern interpretation of Jeff Cooper's scout rifle concept.