This week Michael talks about whether your training should change following the Indiana "good guy with a gun" shooting…how do we balance necessary training with everyone's different constraints?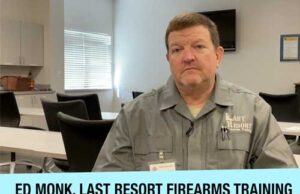 00:27:44
Triggered - Special Projects
EXCLUSIVE: In this special TRIGGERED event, two of the top experts on active shooters, Tom Givens and Ed Monk, help you understand the threat and...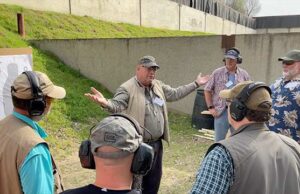 00:22:58
Triggered
And if you weren't able to get to the Dallas Pistol Club for this critical event, TRIGGERED has you covered! Here's Michael's take on the event, with some of the top trainers in the country.