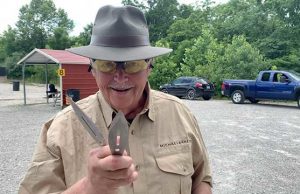 00:14:09
Triggered
This week Michael stages a Great Escape from Colorado and heads to Columbia, MO, for a "show-and-tell" from American Outdoor Brands.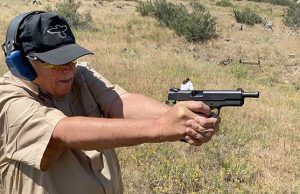 00:16:42
Triggered
This week we get a look at the newest member of the Ruger American striker-fired pistol line, the American .45ACP Compact Pro. Plus, we made some LOUD noise with the ARMSCOR TCM!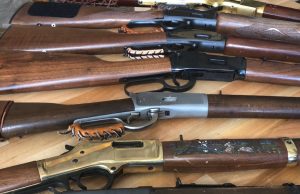 00:26:28
Triggered
This week we reach back into the TRIGGERED vaults for our special on the .44 Magnum lever action rifle in all its incarnations.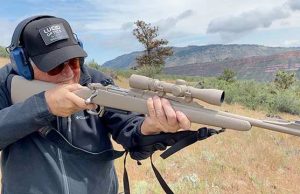 00:20:47
Triggered
This week Ed Head, one of the masters of Jeff Cooper's concept, takes you through the necessary training. Michael Bane also offers up some alternatives.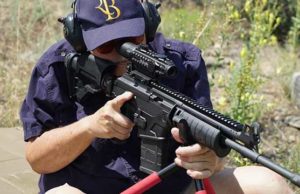 00:17:08
Triggered
This week we look at the concept of a "general purpose rifle," a modern interpretation of Jeff Cooper's scout rifle concept.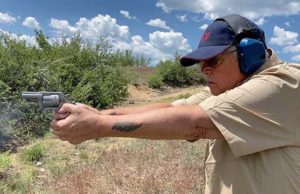 00:17:27
Triggered
This week Michael spends more time with the Charter Arms 9mm Pitbull, a 9mm revolver that eschews full moon clips for a unique spring system for the 9mm rimless cartridges.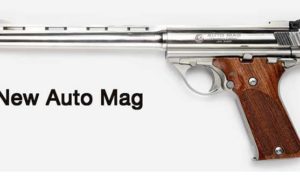 00:23:16
Triggered
This week's TRIGGERED is about the amazing rebirth of the Auto Mag, a legendary pistol made famous in Clint Eastwood's SUDDEN IMPACT in 1983,...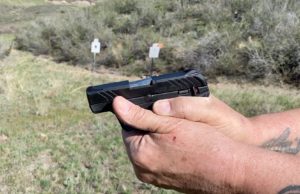 00:21:09
Triggered
This week we wring out the new Ruger LCP II in .22 Long Rifle! Which ammo works?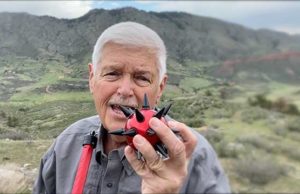 00:23:54
Triggered
This week Michael swings for the bleachers with a "tactical flail" and the ultimate in Middle Ages CCW, a "bastard" sword.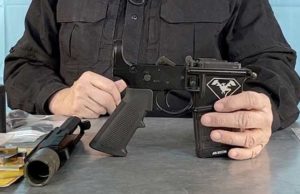 00:19:10
Triggered
This week we lay out the plans for a humongous .458 SOCOM pistol, built from scratch.