This week Michael worries about autumn and ponders the convergence of optics, ballistic computers and apps. Plus, sage words from Larry Potterfield on gun safety!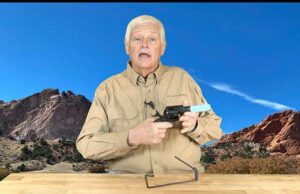 00:16:28
Triggered
This week Michael takes you through a "blank" firing gun, something many people talk about, but few have handled. Also, three products that really, truly shine!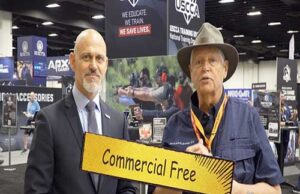 00:17:41
Triggered - Special Projects
In this TRIGGERED Special we're back at the USCCA Expo and Training Event in Ft. Worth, TX, for a conversation with Rob Pincus and an examination of ways to practice when ammunition is in short supply.
With the tragic shooting on the set of the movie RUST, Michael steps you through how safety is supposed to work on television and movie sets and how it is different from range and match safety standards.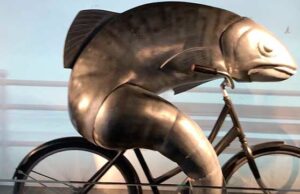 00:17:43
Triggered
This week we dip back into our Archives for a Halloween visit to the Emerald Isle, Ireland, plus our 2018 first look at the Sig P365.
This week Michael talks about a great set of binoculars, the Maven B.3 compacts, plus some thoughts on keeping the pantry full during supply chain disruptions.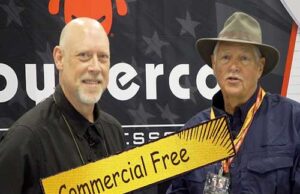 00:17:03
Triggered - Special Projects
On today's TRIGGERED Special we start out with an interview with legendary knife trainer and THE BEST DEFENSE alumnus Michael Janich. There's also a visit with Staccato, makers of some of the finest handguns in the world, and an interview with Ron Norton, importer of Barnaul Ammo, on the end of Russian ammunition.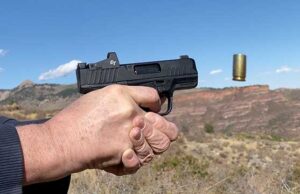 00:16:20
Triggered
This week it's Kimber's excellent R7 Mako, the company's entry into the Itty-Bitty 9mm Hi-Cap Sweepstakes…Plus, the SDS Imports' Zigana PX-9 Gen 2!
This week we talk about getting out on the trails to take advantage of the beautiful autumn weather and how those hikes change your EDC.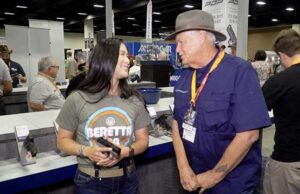 00:22:24
Triggered
This week on Triggered, we spend some time at the United States Concealed Carry Expo and Training Event in Ft. Worth, TX. Check out new guns from Beretta and Canik!