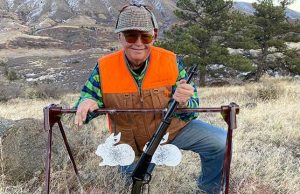 00:22:22
Triggered
This week we check in on the on-going Volquartsen Summit project and discuss rifle stock choice based on usage. PLUS, a terrifying look into what lurks in the darkness, accompanied only by a Henry Garden Gun!
This week Michael's in Texas for the state Wild Bunch championships, filming for SHOOTING GALLERY. Wild Bunch shooting has come a long way since SG introduced it more than a decade ago.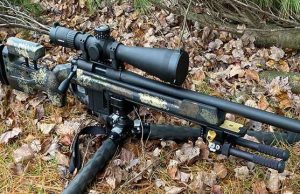 00:20:54
Triggered
This week is all about shooting the lowly .22 Long Rifle cartridge a long, long way, with advice from Vudoo Gun Work's Mike Bush and SnipersHide.com founder and long range master Frank Galli. You'll never look at .22s the same way after today's show.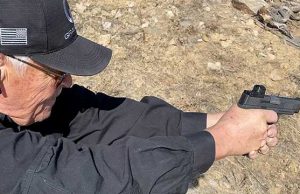 00:21:32
Triggered
This week Michael finishes up his soon-to-be-beautiful Sig Sauer 365/365XL crossbreed…Barbies for men!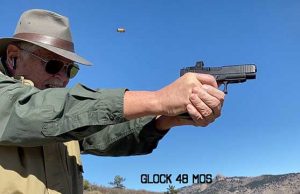 00:22:55
Triggered
This week Michael picks up where he left off with the Glock G48 and his custom G48 from Continuous Precision in Michigan.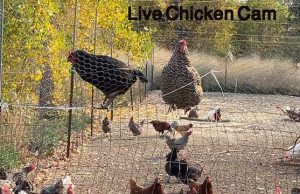 00:17:17
Triggered
In this week's…exceptional…TRIGGERED, Michael talks about the guns he'd pick up and grab if he had to run out of the Secret Hidden Bunker. He knows this because last week he had to run out of the Secret Hidden Bunker as the massive Cameron Peak Fire bore down.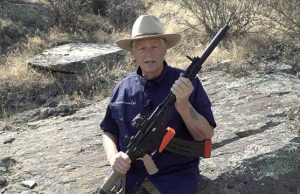 00:21:54
Triggered
This week Michael interviews Martin Tuason, head of ARMSCOR/Rock Island Armory on how the company weathered the COVID-19 storm and what's in store for next year. Also, a quick look at Michael's favorite Rock Island guns.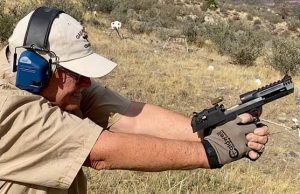 00:23:45
Triggered
This week Michael succumbs to social pressure and brings his two .50AE Desert Eagles out to play, and, amazingly, he may finally have learned how to shoot them correctly!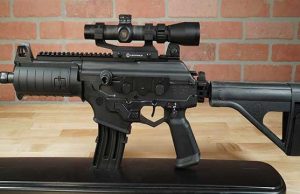 00:22:52
Triggered
This week we take a look at two guns, their designs separated by hundreds of years, but both at the top of their respective games.