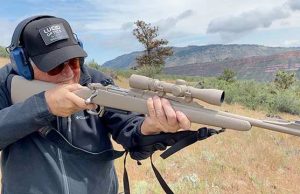 00:20:47
Triggered
This week Ed Head, one of the masters of Jeff Cooper's concept, takes you through the necessary training. Michael Bane also offers up some alternatives.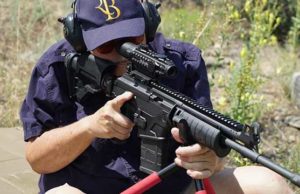 00:17:08
Triggered
This week we look at the concept of a "general purpose rifle," a modern interpretation of Jeff Cooper's scout rifle concept.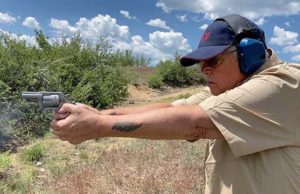 00:17:27
Triggered
This week Michael spends more time with the Charter Arms 9mm Pitbull, a 9mm revolver that eschews full moon clips for a unique spring system for the 9mm rimless cartridges.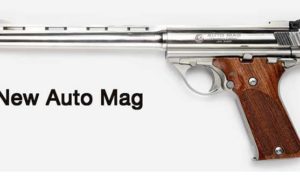 00:23:16
Triggered
This week's TRIGGERED is about the amazing rebirth of the Auto Mag, a legendary pistol made famous in Clint Eastwood's SUDDEN IMPACT in 1983,...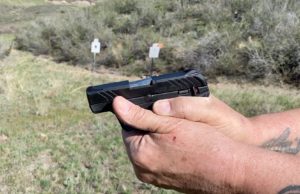 00:21:09
Triggered
This week we wring out the new Ruger LCP II in .22 Long Rifle! Which ammo works?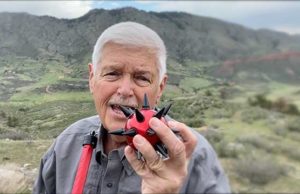 00:23:54
Triggered
This week Michael swings for the bleachers with a "tactical flail" and the ultimate in Middle Ages CCW, a "bastard" sword.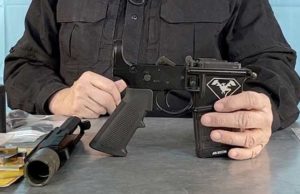 00:19:10
Triggered
This week we lay out the plans for a humongous .458 SOCOM pistol, built from scratch.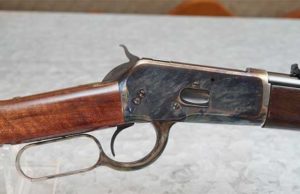 00:18:22
Triggered
Spending some time with Winchester 92s is always a good time to "cowboy up," and today's cowboys have a greater selection than ever before. How about a 92 SBR?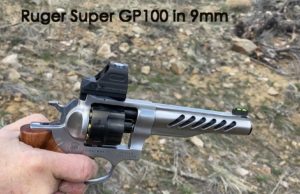 00:16:10
Triggered
This week, it's competition revolvers in centerfire and .22LR, plus some great new products from Tandemkross, Sig Sauer and Tromix.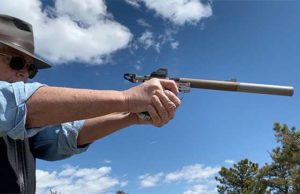 00:20:43
Triggered
This week Michael talks about the new products available from MaddMacs Precision Tactical and is blown away by the Holosun 508T-GR green dot sight…plus, a quck visit to GUNSITE.