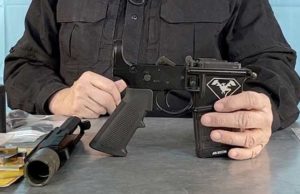 00:19:10
Triggered
This week we lay out the plans for a humongous .458 SOCOM pistol, built from scratch.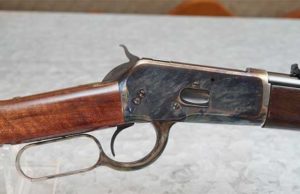 00:18:22
Triggered
Spending some time with Winchester 92s is always a good time to "cowboy up," and today's cowboys have a greater selection than ever before. How about a 92 SBR?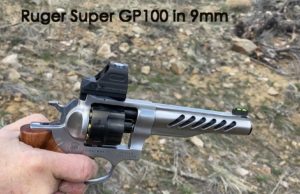 00:16:10
Triggered
This week, it's competition revolvers in centerfire and .22LR, plus some great new products from Tandemkross, Sig Sauer and Tromix.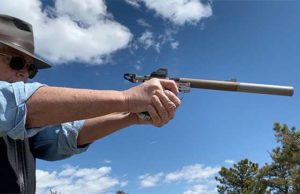 00:20:43
Triggered
This week Michael talks about the new products available from MaddMacs Precision Tactical and is blown away by the Holosun 508T-GR green dot sight…plus, a quck visit to GUNSITE.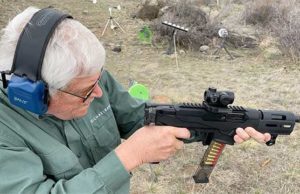 00:18:01
Triggered
The Ruger PC Charger, a 9mm "pistol caliber pistol" based on Ruger's hugely popular PCC (pistol caliber carbine) shows all the signs of disrupting the hot AR pistol market.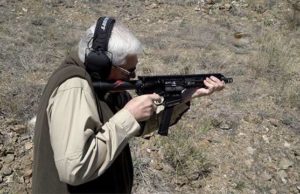 00:16:19
Triggered
This week on TRIGGERED, we dip down in our archives for the "surgery" on Michael's very first AR platform pistol, the Spike's Tactical "666"...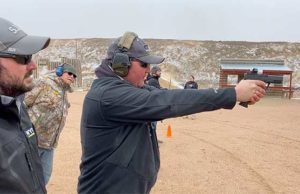 00:15:37
Triggered
This week we continue with our exclusive coverage of Wyoming Tactical's red dot training class, including how to choose a red dot sight!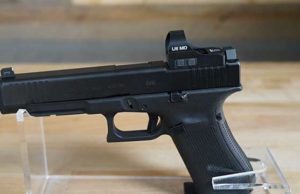 00:19:31
Triggered
This week we begin our 2-part look at Wyoming Tactical's new red dot pistol class.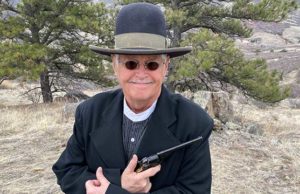 00:16:35
Triggered
Yippie-kay-ah, or something like that! This week, Michael goes full cowboy in discussing the new "conversion" revolvers from Cimarron.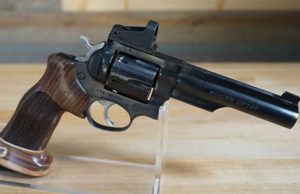 00:16:19
Triggered
This week it's an eclectic collection of neat guns, including a special GP-100, Litl Mo's first home on a Glock and a winner from the Colt Custom Shop.