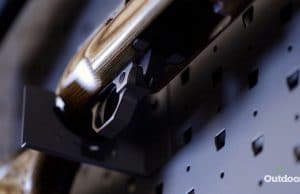 00:02:57
Shooting Gallery
Michael Bane visits the cornfields of Iowa to get some Rimfire Challenge tips from a 4-time world champion.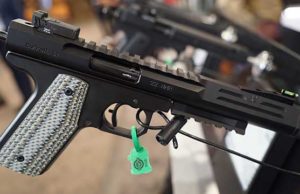 00:16:09
Triggered
Michael Bane looks at new .22 firearms from SHOT 2020.
Michael Bane and SIG Sauer's Phil Strader talk about the new SIG P365 SAS which has a Flush Mounted FT Bullseye Sight embedded into the slide. Bane also shows of the guns he brings to the Rimfire Challenge World Championship.