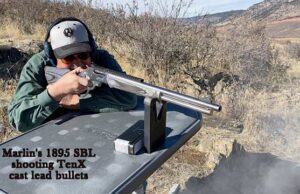 00:16:21
Triggered
Our second part look at what is easily the best out-of-the-box lever action rifle available today, the Marlin SBL 45-70, with a look at other rifles in that caliber, including the Henry.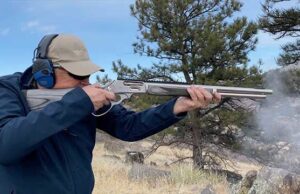 00:16:38
Triggered
This week we begin our two episode exploration of the new Marlin 1895 SBL 45-70, as "reimagined" by Ruger and manufactured in their Myodan, NC, facility  — the same facility where they produce their ARs!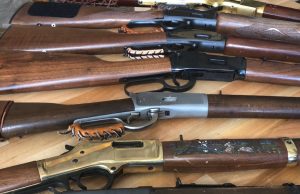 00:26:28
Triggered
This week we reach back into the TRIGGERED vaults for our special on the .44 Magnum lever action rifle in all its incarnations.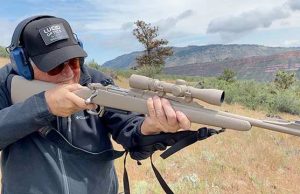 00:20:47
Triggered
This week Ed Head, one of the masters of Jeff Cooper's concept, takes you through the necessary training. Michael Bane also offers up some alternatives.
Which gun will Michael grab if he has to "run out of the house"? In this episode he shows you a couple of his picks and the accessories that goes with them.