This week we talk about Michael's Wyoming Tactical class in Riverton, Wyoming, plus some thoughts on the Rock Island VRF14.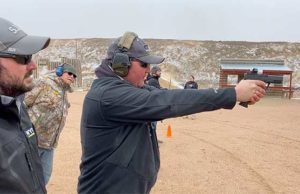 00:15:37
Triggered
This week we continue with our exclusive coverage of Wyoming Tactical's red dot training class, including how to choose a red dot sight!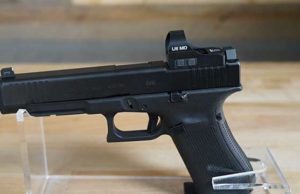 00:19:31
Triggered
This week we begin our 2-part look at Wyoming Tactical's new red dot pistol class.
Michael Bane is in central Wyoming to learn more about the L7 scope from Lucid Optics and using it in a class organized by Wyoming Tactical.
This week Michael reviews his "rock and roll" week and the LUCID/Wyoming Tactical L-7 Carbine class.