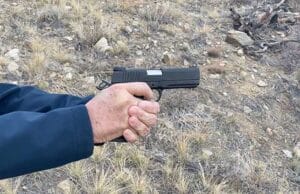 00:12:45
Triggered
This week Michael takes a look at "Piglet," the Commander-length, 10mm 1911 from Rock Island Armory. With 8-round 10mm mags, Piglet may be the best backcountry safety device ever. Also a look at the new Bushnell RX micro series red dot sights.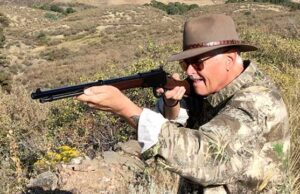 00:18:36
Triggered
This week, a "golden oldie" from 2018 where Michael outlines his own practice regimen for hunting season.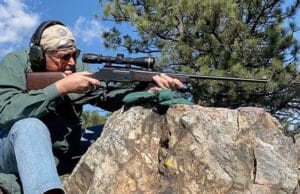 00:13:15
Triggered
This week Michael talks about the on-going modifications to the Henry Long Ranger to get it ready for Africa early next year, including incorporating the Spartan Precision magnetic bipod system. Also, the Trijicon RMRcc on the Taurus GX4 XL.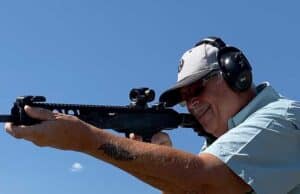 00:11:17
Triggered
This week we spend more time with Ruger's LC Carbine in 5.7 X 28, maybe the best "car gun" available today.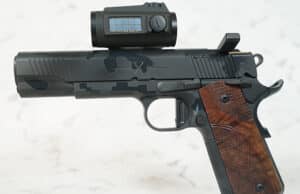 00:14:01
Triggered
This week you get an inside look at our spectacular custom 10mm from SDS Imports/Tisas and built by Cylinder & Slide Shop. Wow! AND WE ARE GIVING THIS AWAY! We also expand on the new Rock Island TM-22 race rifle, the newest and least expensive way to get into Rimfire Steel Challenge!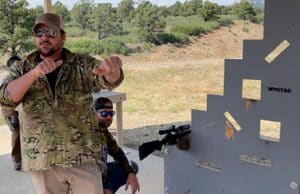 00:14:06
Triggered
This week we take a look at the Lucid Optics Ballistic Summit at the Whittington Center…and be sure to watch for some long range shooting tips from Jim Gilliland!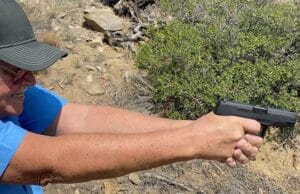 00:14:00
Triggered
This week we look at the new Taurus GX4 XL, the micro with the slightly longer slide and barrel. Results? Less muzzle flash and a less "snappy" recoil wave, making the little gun easier to control.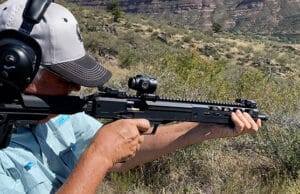 00:14:00
Triggered
Following up on their early 2020 release of the Ruger 5.7 pistol in 5.7 X 28, Ruger rolls out a very light, very ergonomic carbine companion, the LC. Is this enough to finally light the fire on the 5.7 X 28 cartridge? Michael thinks yes.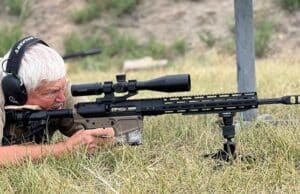 00:10:32
Triggered
This week Michael heads up to Riverton, Wyoming and Wyoming Tactical's Long Range class. Will the finally completed Wilson Combat .308 deliver???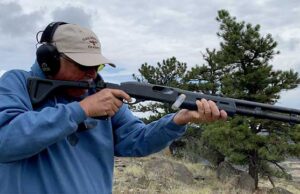 00:14:14
Triggered
This week we go back to 2018 for a look at 14-inch barreled non-shotgun shotguns and, finally, Michael's old Remington 870, originally with a pistol grip and now a folding stock, gets a new lease on life.