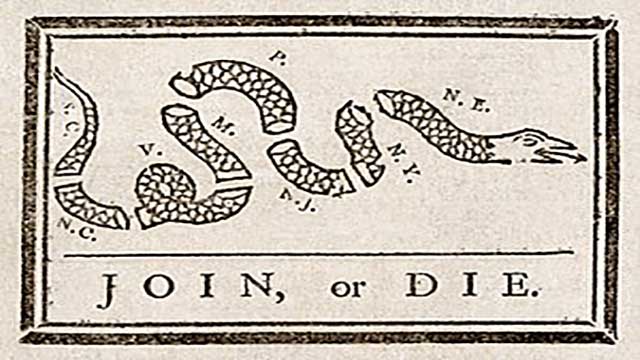 All across the country everyday people are facing a new and terrifying risk  — the chance of getting caught in a violent urban riot. This week we do a deep dive into how you can defend yourself from being trapped in the midst of chaos.
Podcast: Play in new window | Download


MichaelBane.TV – On the Radio episode #30.
Scroll down for reference links on topics discussed in this episode.
Disclaimer: The statements and opinions expressed here are our own and may not represent those of the companies we represent or any entities affiliated to it.
Host: Michael Bane
Producer: Flying Dragon Ltd.


More information and reference links:
How to Prepare for a Communist Coup/Judith Acosta
Security in an Era of Violence/Varg Freeborn
Fundamentals of Training/Varg Freeborn