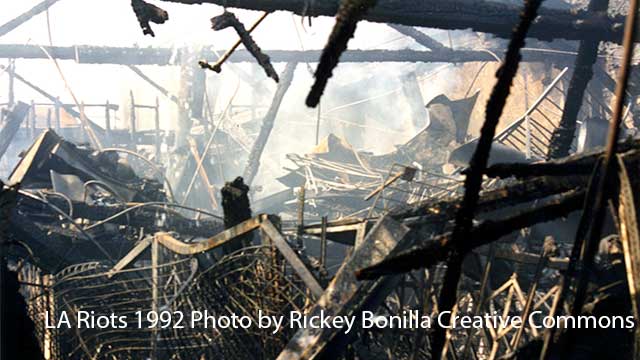 This week Michael expands on how the violence "landscape" is changing, and what that means to training for your own safety.
Podcast: Play in new window | Download


MichaelBane.TV – On the Radio episode #37.
Scroll down for reference links on topics discussed in this episode.
Disclaimer: The statements and opinions expressed here are our own and may not represent those of the companies we represent or any entities affiliated to it.
Host: Michael Bane
Producer: Flying Dragon Ltd.


More information and reference links:
We Are Trained to Fight the Wrong Fight, But it was Impossible for us to Predict this Fight and is Impossible for Us to Win Under the Present circumstances
We are trained for the wrong fight/Miguel, GunFreeZone
Weekend Situation report/Silicon Graybeard
How School Shootings Spread/Malcolm Gladwell
The Music of Benj Heard
https://www.facebook.com/benjheardmusic/
https://www.facebook.com/maeweathermusic/