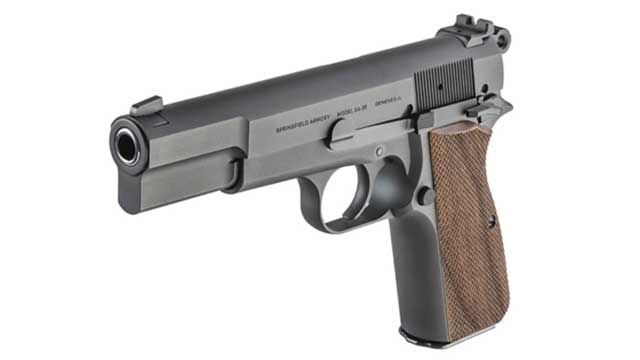 What have we learned? And finally, we get back to guns.
Podcast: Play in new window | Download


MichaelBane.TV – On the Radio episode #98.
Scroll down for reference links on topics discussed in this episode.
Disclaimer: The statements and opinions expressed here are our own and may not represent those of the companies we represent or any entities affiliated to it.
Host: Michael Bane
Producer: Flying Dragon Ltd.


More information and reference links:
Larry Correia on Rittenhouse
America on the Verge/The American Mind
Weimer Republic Comes to Nordstrom/Roger L. Simon
CMMG Releases 4.6 x 30 Banshee
Road Hazard by Blue Wave Theory is licensed under a Attribution-ShareAlike 4.0 International License.