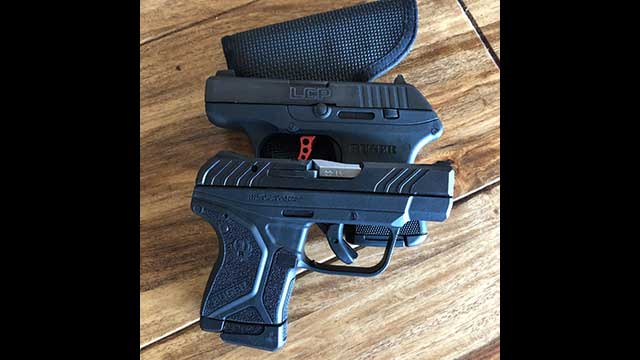 This week Michael gushes about the Ruger LCP II .22LR [from Ruger…a sponsor…get over it], considers pocket pistol training and wonders why "Mean Girls" has to be the model for life in the 21st Century.
Podcast: Play in new window | Download


MichaelBane.TV – On the Radio episode # 10.
Scroll down for reference links on topics discussed in this episode.
Disclaimer: The statements and opinions expressed here are our own and may not represent those of the companies we represent or any entities affiliated to it.
Host: Michael Bane
Producer: Flying Dragon Ltd.


More information and reference links:
Mantis X Dry-Fire and Live Fire training System
Ruger LCP II with Lite Rack in .22LR
Revolvers in the Coming Pandemic/Greg Ellifritz
The Real Problem With Cancel Culture/Kat Rosenfield
The Internet Never Forgets/Eric Spitznagel
"Mean Girls" Meet the Plastics
Nameless Servant's official Bobby Flay Video