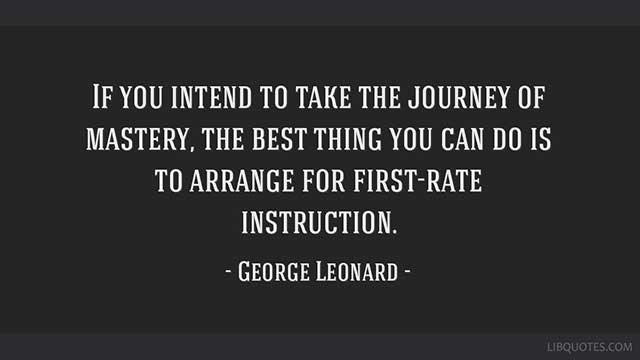 This week Michael talks about whether your training should change following the Indiana "good guy with a gun" shooting…how do we balance necessary training with everyone's different constraints?
Podcast: Play in new window | Download


MichaelBane.TV – On the Radio episode #130.
Scroll down for reference links on topics discussed in this episode.
Disclaimer: The statements and opinions expressed here are our own and may not represent those of the companies we represent or any entities affiliated to it.
Host: Michael Bane
Producer: Flying Dragon Ltd.


John Rich PROGRESS
https://www.youtube.com/watch?v=LMEECbKOH7Q
https://radio.foxnews.com/2022/07/25/john-rich-how-the-success-of-progress-is-a-comment-on-where-americans-are-at-today/
"Are You Training for Fads, Fantasy or a Fight?"/Tom Givens
MASTERY; KEYS TO SUCCESS AND LONG TERM FULFILLMENT/George Leonard
REAL WORLD GUNFIGHTING/Mike Ochsner
COUNTERING THE MASS SHOOTER THREAT/Michael Martin, USCCA
STRATEGIES AND STANDARDS FOR DEFENSIVE TRAINING/Karl Rehn
CONCEALED CARRY CLASS: THE ABCS OF SELF-DEFENSE TOOLS AND TACTICS/Tom Givens
STRAIGHT TALK ON ARMED DEFENSE: WHAT THE EXPERTS WANK YOU TO KNOW/Massad Ayoob