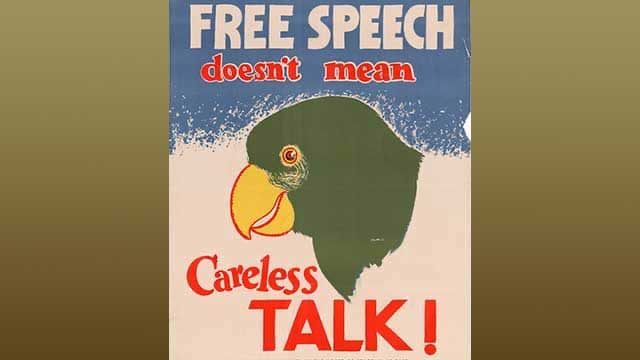 This week, it is of critical importance that you speak out against the ATF's convoluted, intentionally vague attack on home built firearms and virtually everything else!
Podcast: Play in new window | Download


MichaelBane.TV – On the Radio episode #71.
Scroll down for reference links on topics discussed in this episode.
Disclaimer: The statements and opinions expressed here are our own and may not represent those of the companies we represent or any entities affiliated to it.
Host: Michael Bane
Producer: Flying Dragon Ltd.


More information and reference links:
ATF's Proposed Rules Threaten a Legal Mess but No End to Ghost Guns/J.D. Tuccille
ATF Has Published New Receiver Definition…/TTAG
HOW TO SUBMIT YOUR COMMENT ON ATF PROPOSED "RECEIVER" RULES:
CONTROVERSIAL! We Need to Create Loopholes in Any "Ghost Gun" Regulations/TTAG
Street Violence as a Political Tool/Lee Smith
The Very Real Danger of Politically Sanction Violence/Michael Bane
A Car Gun for Riot Defense/Greg Ellifritz
Legal Considerations of Self-Defense in a Riot/Marty Hayes