This week we revisit an old friend — THE BEST DEFENSE cohost, U.S. Concealed Carry Association contributor, book author, BLACK BELT Magazine Hall of Fame member, creator of Martial Blade Concepts and all-around nice guy — Michael Janich for a free-form conversation on knives, the state of the world and why training matters. See also our Special Training Offer below….
Triggered, previously SGO and Down Range TV, covers in depth topics and products related to shooting sports and personal defense. Host Michael Bane covers new products from the firearms industry like no other.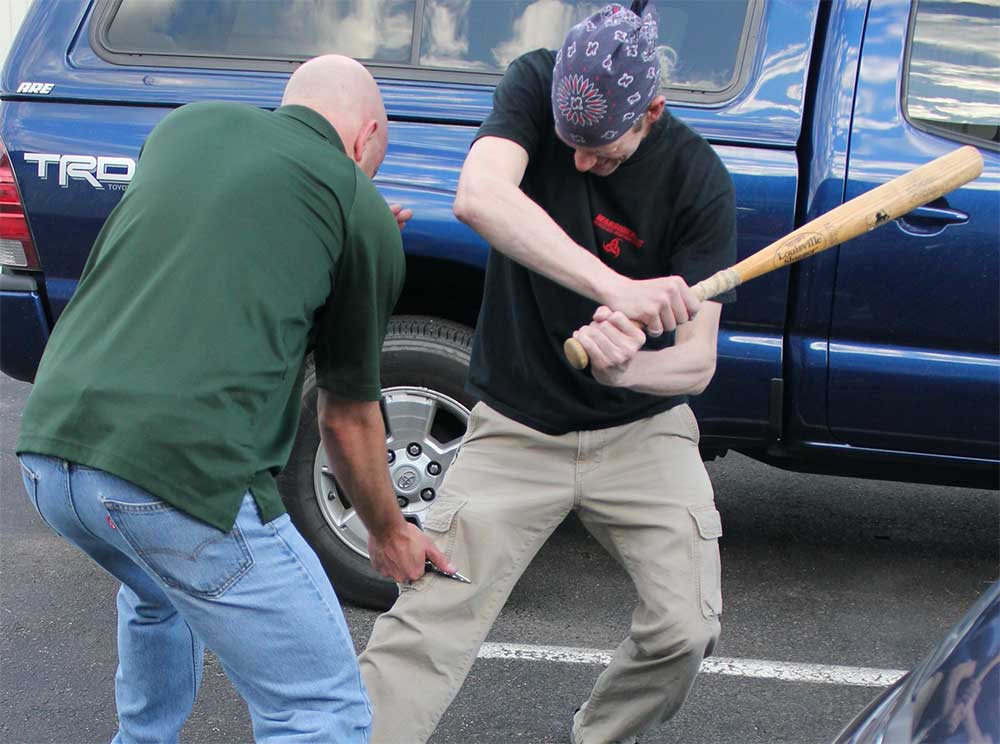 Featured in this episode:
AN AMAZING SPECIAL OFFER FROM MICHAEL JANICH FOR TRIGGERED VIEWERS! UNTIL 7 NOVEMBER YOU CAN GET $100 OFF ON THE ANNUAL SUBSCRIPTION OF MARTIAL BLADE CONCEPT'S ACCLAIMED DISTANCE LEARNING PROGRAM. IF YOU ARE SERIOUS ABOUT TRAINING FOR SELF-DEFENSE BEYOND THE GUN, THIS IS A DEAL YOU CAN'T PASS UP.
USE PROMO CODE: BANEJANICH2020
READ ABOUT THE DISTANCE LEARNING PROGRAM HERE: DISTANCE LEARNING PROGRAM
THE DLP IS ALREADY A SPECTACULAR DEAL AT $500. AT $100 OFF, IT IS TRULY A STEAL!