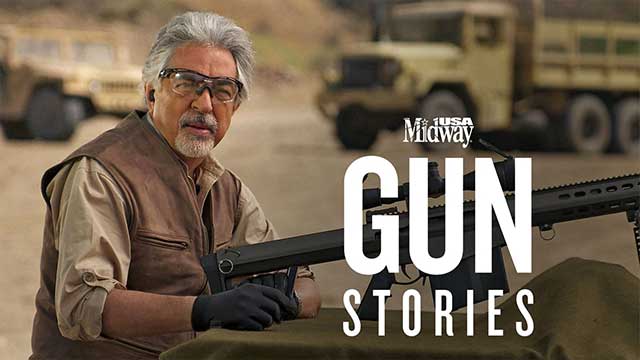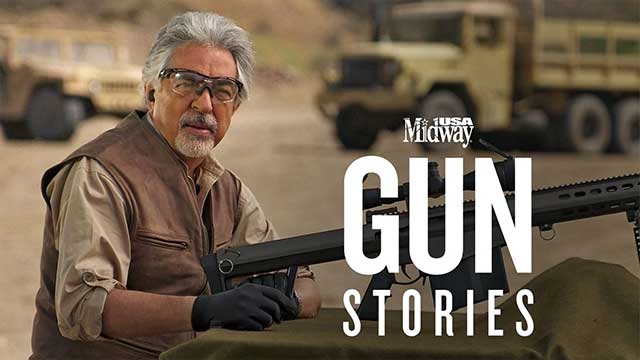 Hosted by actor and gun enthusiast Joe Mantegna, Gun Stories takes viewers through a firearm's history, from the heart of the design through its use on the range. Using state-of-the-art, high-speed photography, Gun Stories looks at the operation and performance of each weapon, from classics like the Mauser bolt-action, to cutting-edge firearms like the Adaptive Combat Rifle. Throughout the series, historians, shooters, trainers and industry experts place these weapons in their historical and social context, making Gun Stories a unique and definitive collection on the history of firearms.
Season 9 is in production and will be available on Outdoor Channel. No airdate has been announced.
Season 1 through 8 are available for streaming on MyOutdoorTV.com.