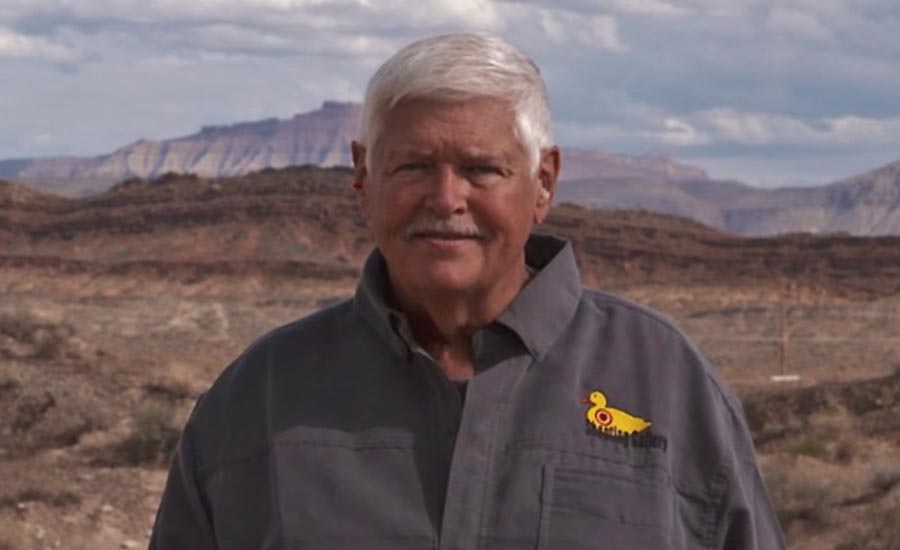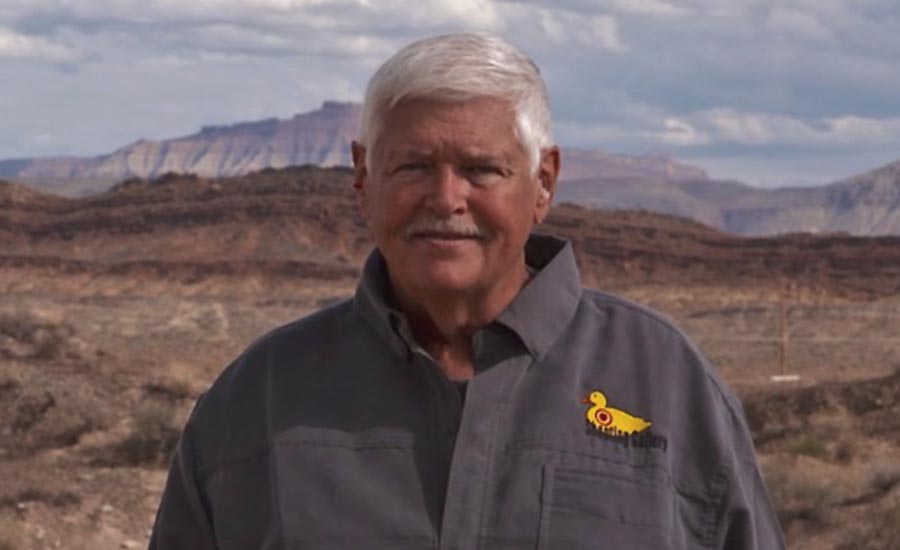 Michael Bane defies stereotypes. He has leveraged a career as a journalist, author, professional adventurer and acknowledged expert on firearms into some of the most innovative — and successful — shooting sports programming in the world.
He has traveled around the globe covering every aspect of the world of firearms. In addition, Bane is the recipient of numerous awards, including 7 "Tellys" and multiple Outdoor Channel "Golden Moose" awards for broadcasting excellence, an Outdoor Channel Lifetime Achievement Award and a Communicator of the Year award from the Professional Outdoor Media Association and the National Shooting Sports Foundation.
Bane was actively involved in the creation of 4 shooting sports and regularly shoots competitively. He is also a big game hunter and a vet bad gunsmith. His weekly podcast, Down Range Radio, is the most successful firearms podcast on the Internet and an award-winner in its own right.
RELATED SHOWS:
Triggered ( Online Show )
Michael Bane on the Radio ( Podcast )
The Best Defense
Down Range Radio – Previous Outdoor Channel Podcast
Down Range TV & Shooting Gallery Online
Shooting Gallery