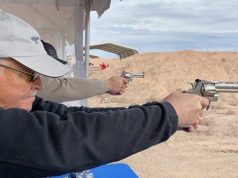 This week, Michael Bane gives his first report from Las Vegas and the 2020 SHOT Show.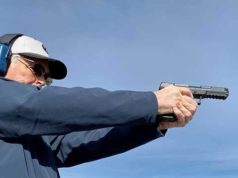 This week, Michael continues to wax poetic about the Ruger-57. He also shares more of his pre-SHOT thoughts and touches on the Texas Church Shooting.
TRIGGERED
This week, Michael talks about a couple of AR pistols - one which is converted to use Glock magazine with parts from Stern Defense and finally he shows off an Armstad Arms AR with an installed Franklin Armory binary trigger.
DOWN RANGE RADIO
This week, Michael starts out with some heavy hitting rifles, then switch over to the 2nd amendment challenges in Virginia.
BLOG POSTS
"In skating over thin ice our safety is in our speed." — Ralph Waldo Emerson I posted this on FB, but I wanted to include it...