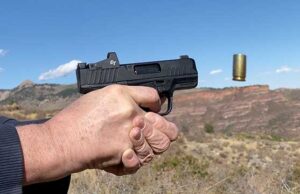 00:16:20
Triggered
This week it's Kimber's excellent R7 Mako, the company's entry into the Itty-Bitty 9mm Hi-Cap Sweepstakes…Plus, the SDS Imports' Zigana PX-9 Gen 2!
TRIGGERED - SPECIAL PROJECTS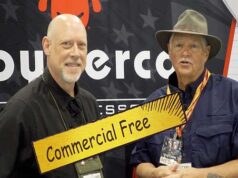 00:17:03
On today's TRIGGERED Special we start out with an interview with legendary knife trainer and THE BEST DEFENSE alumnus Michael Janich. There's also a visit with Staccato, makers of some of the finest handguns in the world, and an interview with Ron Norton, importer of Barnaul Ammo, on the end of Russian ammunition.
This week Michael talks about a great set of binoculars, the Maven B.3 compacts, plus some thoughts on keeping the pantry full during supply chain disruptions.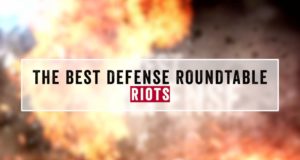 01:11:50
The Best Defense
THE BEST DEFENSE team returns with life-saving advice for a nation in the midst of riots!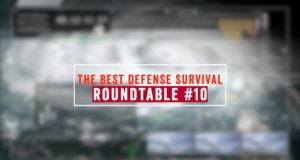 01:12:52
The Best Defense
We wrap up THE BEST DEFENSE/SURVIVAL Roundtables with a far reaching discussion of how we go forward into whatever the "New Normal" will be.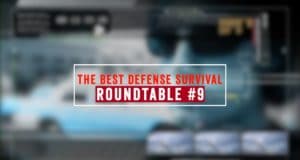 01:07:26
The Best Defense
IT'S TIME! This week the team addresses the question on everyone's minds...when will America be open for business? When will the government stop trampling on the Constitution?
Every so often a gun becomes, at least in my humble opinion, greater than the sum of its parts , and the .357 Taurus...