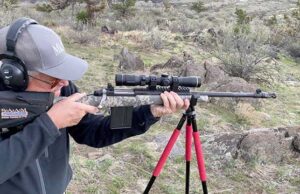 00:21:54
Triggered
This week Michael spends some quality time with his 6.5 Creedmoor RUGER GUNSITE SCOUT and concludes, "Probably not." Also, a new red dot sighted!
TRIGGERED - SPECIAL PROJECTS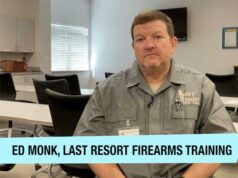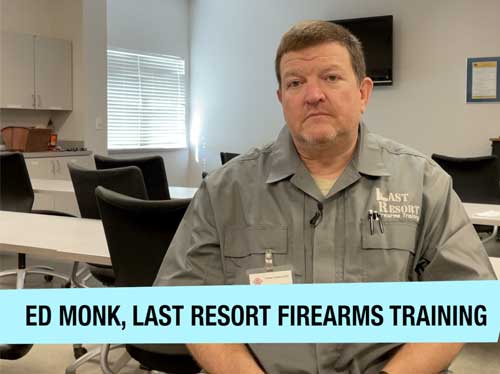 00:27:44
EXCLUSIVE: In this special TRIGGERED event, two of the top experts on active shooters, Tom Givens and Ed Monk, help you understand the threat and...
This week Michael does one of his rare movie reviews, and of course it's an end-of-the-world-as-we-know-it flick! Also, building the elusive Glock carbine.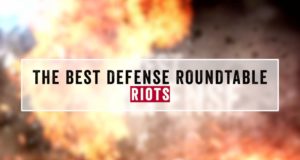 01:11:50
The Best Defense
THE BEST DEFENSE team returns with life-saving advice for a nation in the midst of riots!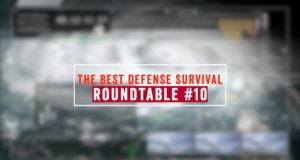 01:12:52
The Best Defense
We wrap up THE BEST DEFENSE/SURVIVAL Roundtables with a far reaching discussion of how we go forward into whatever the "New Normal" will be.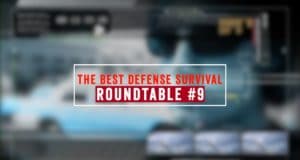 01:07:26
The Best Defense
IT'S TIME! This week the team addresses the question on everyone's minds...when will America be open for business? When will the government stop trampling on the Constitution?
One of the most important and least understood elements of self-defense is the social "landscape" in which self-defense takes place. If you're puzzled about...