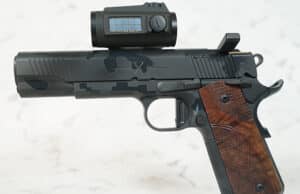 00:14:01
Triggered
This week you get an inside look at our spectacular custom 10mm from SDS Imports/Tisas and built by Cylinder & Slide Shop. Wow! We also expand on the new Rock Island TM-22 race rifle, the newest and least expensive way to get into Rimfire Steel Challenge!
TRIGGERED - SPECIAL PROJECTS
This week's potpourri includes in praise of the Henry Garden Gun, more on .22 race rifles and a reevaluation of the 5.7 as a viable self-defense tool.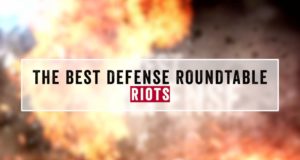 01:11:50
The Best Defense
THE BEST DEFENSE team returns with life-saving advice for a nation in the midst of riots!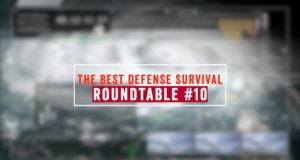 01:12:52
The Best Defense
We wrap up THE BEST DEFENSE/SURVIVAL Roundtables with a far reaching discussion of how we go forward into whatever the "New Normal" will be.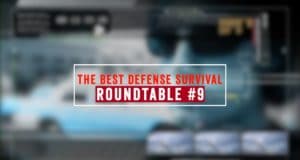 01:07:26
The Best Defense
IT'S TIME! This week the team addresses the question on everyone's minds...when will America be open for business? When will the government stop trampling on the Constitution?
I have to say, if you have a garden (and are reasonably out in the country) and DON'T have a Henry Garden Gun, you're...