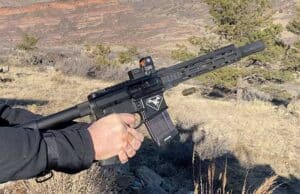 00:10:06
Triggered
This week Michael looks at D&L Sports amazing S&W grips, the first 10/22 build off the new Luth-AR MCA chassis and a novel system for creating a take-down AR!
TRIGGERED - SPECIAL PROJECTS
This week we head to GUNSITE to shoot the newest from Military Armament Company, a new "retro-oriented" brand from SDS Imports. Included is a super 1911, the JSOC, and two of the best value, best shooting semiauto shotguns available, the MAC M2 and the Mac 1014! Also, how about a Re-Declaration of Independence?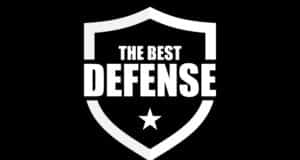 00:01:40
The Best Defense
Hosted by two of the most highly trained defensive advisors, Richard Nance and Jeremy Stafford will provide viewers with the latest developments in home security technologies, empty hand & grappling strategies, and armed defensive skills.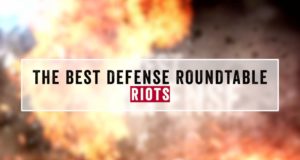 01:11:50
The Best Defense
THE BEST DEFENSE team returns with life-saving advice for a nation in the midst of riots!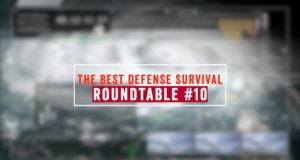 01:12:52
The Best Defense
We wrap up THE BEST DEFENSE/SURVIVAL Roundtables with a far reaching discussion of how we go forward into whatever the "New Normal" will be.
The first time I ever visited the Pattern Room, the British Ministry of Defence's spectacular reference collection of firearms— one of the best in...