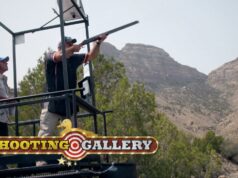 00:03:27
Michael Bane attends a hands-on guns & gear expo to uncover the latest developments in the industry. All centered around 4 championship shooting matches.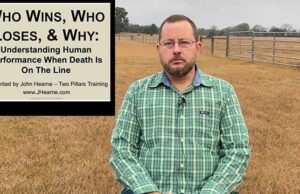 00:21:55
Triggered
This week our special interview with John Hearne about his can't miss class, WHO WINS, WHO LOSES AND WHY. Also, from Heritage, the "Tactical Cowboy," and yes, you can put a suppressor on a revolver!
TRIGGERED - SPECIAL PROJECTS
This year's SHOT Show was...different. Not bad, but decidedly different. Here are some highlights.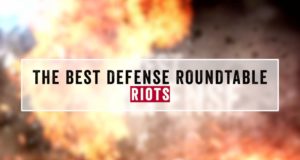 01:11:50
The Best Defense
THE BEST DEFENSE team returns with life-saving advice for a nation in the midst of riots!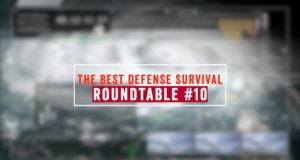 01:12:52
The Best Defense
We wrap up THE BEST DEFENSE/SURVIVAL Roundtables with a far reaching discussion of how we go forward into whatever the "New Normal" will be.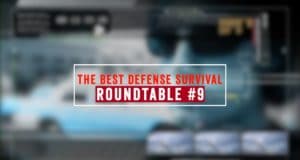 01:07:26
The Best Defense
IT'S TIME! This week the team addresses the question on everyone's minds...when will America be open for business? When will the government stop trampling on the Constitution?
FaceBook refused to allow me to post this, so I moved it over to the blog and linked. The quote in the NUT GRAFS below...