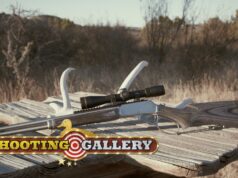 00:03:21
Ruger's long-awaited reintroduction of the Marlin 45/70 rifle becomes the centerpiece of a West-Texas hunt for Mule Deer & Aoudad.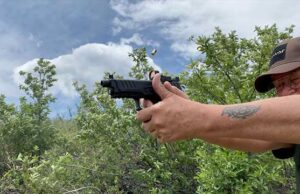 00:15:16
Triggered
This week we take a look at Stoeger's "Middle Bear," the STR-9S Combat, the ideal training/class gun if you're carrying the sub compact Stoeger STR-9SC. Plus, the MaddMacs/Tandemkross elite competition pistol gets beautiful, thanks to Cylinder & Slide's Sean McSheehy, and our YOUR BEST DEFENSE tips for staying safe in an increasingly dangerous world.
TRIGGERED - SPECIAL PROJECTS
This week we're talking about more of the lessons learned from an increasingly violent America…why you need a "space in your head" to accept that violence could indeed happen to you!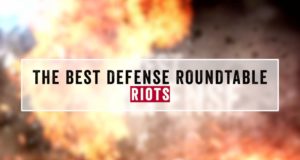 01:11:50
The Best Defense
THE BEST DEFENSE team returns with life-saving advice for a nation in the midst of riots!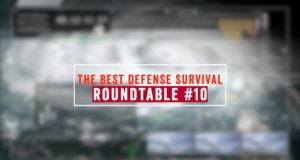 01:12:52
The Best Defense
We wrap up THE BEST DEFENSE/SURVIVAL Roundtables with a far reaching discussion of how we go forward into whatever the "New Normal" will be.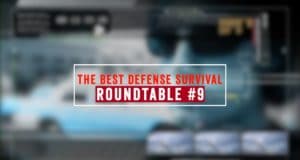 01:07:26
The Best Defense
IT'S TIME! This week the team addresses the question on everyone's minds...when will America be open for business? When will the government stop trampling on the Constitution?
FaceBook refused to allow me to post this, so I moved it over to the blog and linked. The quote in the NUT GRAFS below...