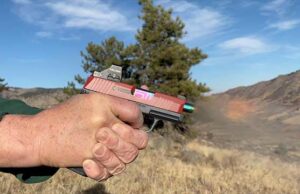 00:15:24
Triggered
The custom Sig P365, aimed at next year's P365 EDC Championships at the Sig Academy, is now headed toward the finish line. Also, the Henry Long Ranger in 6.5 Creedmoor shows its character.
TRIGGERED - SPECIAL PROJECTS
The ATF is once again launching electronic Form 4s, the Form you need to purchase a suppressor…could the end of the logjam be in sight?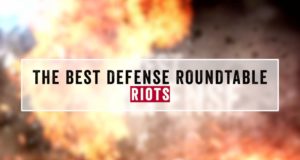 01:11:50
The Best Defense
THE BEST DEFENSE team returns with life-saving advice for a nation in the midst of riots!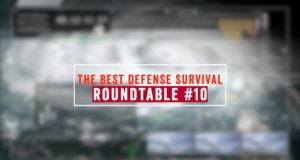 01:12:52
The Best Defense
We wrap up THE BEST DEFENSE/SURVIVAL Roundtables with a far reaching discussion of how we go forward into whatever the "New Normal" will be.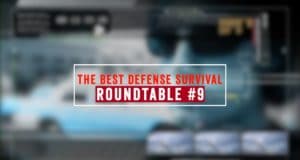 01:07:26
The Best Defense
IT'S TIME! This week the team addresses the question on everyone's minds...when will America be open for business? When will the government stop trampling on the Constitution?
FaceBook refused to allow me to post this, so I moved it over to the blog and linked. The quote in the NUT GRAFS below...