We're safely back at the Secret Hidden Bunker and hard at work. Michael shares some thoughts on getting home and gunning up, on the importance of written lists in planning and, finally THE ELECTION OF OUR LIFETIME!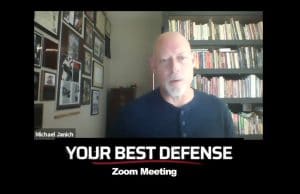 00:45:22
Triggered
This week we revisit an old friend — THE BEST DEFENSE cohost, U.S. Concealed Carry Association contributor, book author, BLACK BELT Magazine Hall of Fame member, creator of Martial Blade Concepts and all-around nice guy — Michael Janich for a free-form conversation on knives, the state of the world and why training matters.
This week Michael expands on a column written by master trainer Dave Spaulding on how we deny reality at our own risk.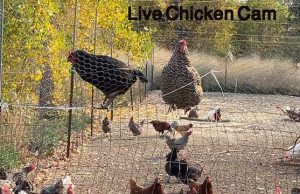 00:17:17
Triggered
In this week's…exceptional…TRIGGERED, Michael talks about the guns he'd pick up and grab if he had to run out of the Secret Hidden Bunker. He knows this because last week he had to run out of the Secret Hidden Bunker as the massive Cameron Peak Fire bore down.
Once again pistol braces are in the news with the ATF's "Cease and Desist" letter to Kevin Brittingham's "Q" and that company's Honey Badger AR platform pistol. This is our exclusive interview with SB Tactical's head and inventor of the pistol brace Alex Bosco.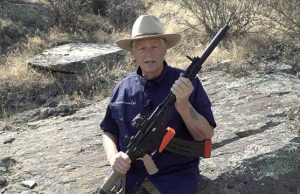 00:21:54
Triggered
This week Michael interviews Martin Tuason, head of ARMSCOR/Rock Island Armory on how the company weathered the COVID-19 storm and what's in store for next year. Also, a quick look at Michael's favorite Rock Island guns.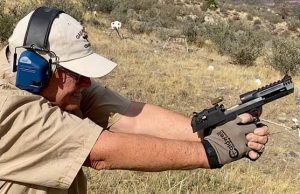 00:23:45
Triggered
This week Michael succumbs to social pressure and brings his two .50AE Desert Eagles out to play, and, amazingly, he may finally have learned how to shoot them correctly!
This week Michael is all over the place…he's dealing with feral bunnies, G48s, Sig 365XLs and all manner of other beasties.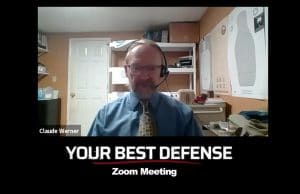 00:35:40
Triggered
This week on YOUR BEST DEFENSE, we have a candid conversation with "the Tactical Professor," Claude Werner, on how the brain AND the gun need to work together.
This week Michael examines the Remington bankruptcy fire sale and who is picking up the pieces. He also talks about his two Desert Eagles and fun with carpel tunnel syndrome!