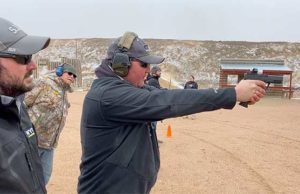 00:15:37
Triggered
This week we continue with our exclusive coverage of Wyoming Tactical's red dot training class, including how to choose a red dot sight!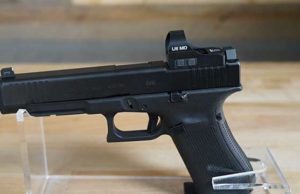 00:19:31
Triggered
This week we begin our 2-part look at Wyoming Tactical's new red dot pistol class.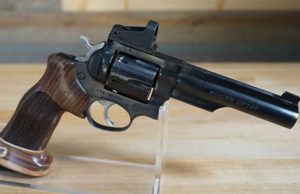 00:16:19
Triggered
This week it's an eclectic collection of neat guns, including a special GP-100, Litl Mo's first home on a Glock and a winner from the Colt Custom Shop.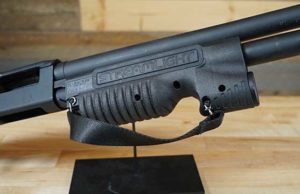 00:18:29
Triggered
Michael Bane looks at the new Streamlight products from SHOT 2020 and Lucid Optics' Litl Mo.