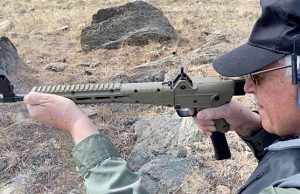 00:16:46
Triggered
Michael's been driving more and more, since airports are really grim these days, and he is a big believer in making sure you have a long gun handy (when legal). In this episode, he shows you how.
This week we talk about Sig's P365 BB gun and why that offers such a great training option. We also discuss Michael's chosen modifications to the Ruger PC Charger.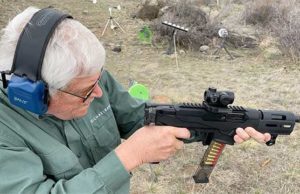 00:18:01
Triggered
The Ruger PC Charger, a 9mm "pistol caliber pistol" based on Ruger's hugely popular PCC (pistol caliber carbine) shows all the signs of disrupting the hot AR pistol market.
This week on MBTV ON THE RADIO, there's more discussion on COVID-19, especially on issues of personal and family security…and then, actual gun content, the new Ruger PC Charger!