This week we have a few more thoughts — and products — from SHOT 2022.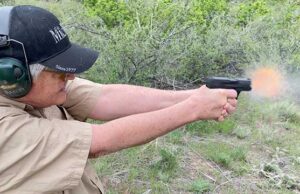 00:21:08
Triggered
This week we take a look at Taurus' newest entry in the mini-9mm sweepstakes, the GX4…and an impressive entry it is!
Taurus is no longer behind the curve. The new GX4 is a collection of best practices in the Mini-9 field.