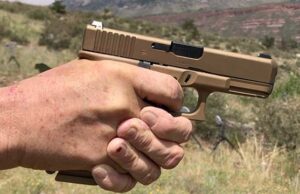 00:18:56
Triggered
This week we take a refreshing dive into our ice cold Archives and return with yet another Glock that shook the world--the G19X.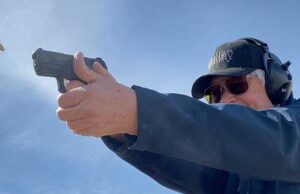 00:16:56
Triggered
This week we go hands-on with Mossberg's new MC2sc 9mm mini-pistol, and the results are impressive. Also, the Maven Optics scope migrates to the Volquartsen Summit with great results.
Michael talks about why scope reticles may seem different, then touches on our New Reality.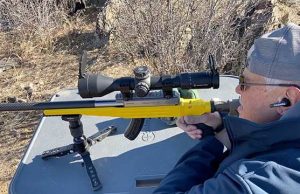 00:18:34
Triggered
This week Michael starts getting more rounds downrange with the Volquartsen Summit sporting the shorter, lighter Crimson Trace 5-Series 3-24X scope.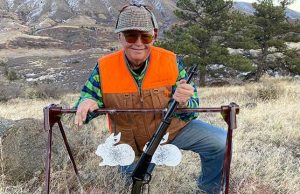 00:22:22
Triggered
This week we check in on the on-going Volquartsen Summit project and discuss rifle stock choice based on usage. PLUS, a terrifying look into what lurks in the darkness, accompanied only by a Henry Garden Gun!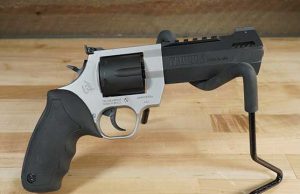 00:19:54
Triggered
This week Michael sifts through new products, then brings you up to date on Project Volquartsen Summit.
This week MBTV ON THE RADIO discusses the rise of violence in American cities and, sadly, the dangers of being Good Samaritan. Plus, reloading tips for new shooters and an update on the Volquartsen Summit.