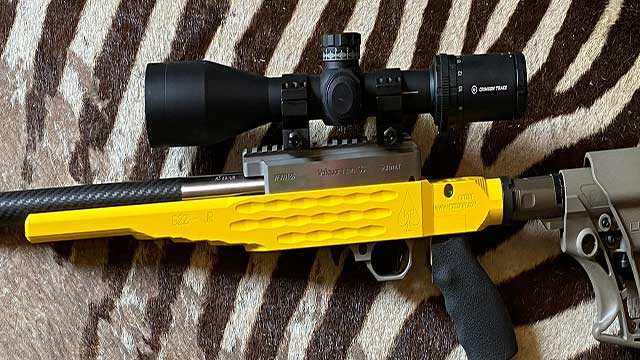 This week MBTV ON THE RADIO discusses the rise of violence in American cities and, sadly, the dangers of being Good Samaritan. Plus, reloading tips for new shooters and an update on the Volquartsen Summit.
Podcast: Play in new window | Download


MichaelBane.TV – On the Radio episode #33.
Scroll down for reference links on topics discussed in this episode.
Disclaimer: The statements and opinions expressed here are our own and may not represent those of the companies we represent or any entities affiliated to it.
Host: Michael Bane
Producer: Flying Dragon Ltd.


More information and reference links:
Shooting and Gun Deaths Continue to Rise at an Alarming Rate in Large U.S. Cities/Forbes
Riot Survival Compendium/Active Response Training
A Fully Illustrated Beginner's Guide to Reloading/Guns.com
Leupold Mark AR MOD 1 1.5-4xx20mm
CTS-1000 Compact Tactical Red Dot Sight