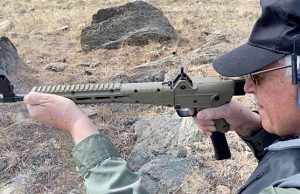 00:16:46
Triggered
Michael's been driving more and more, since airports are really grim these days, and he is a big believer in making sure you have a long gun handy (when legal). In this episode, he shows you how.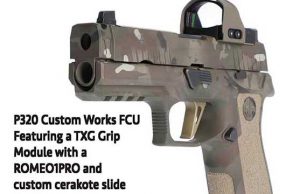 00:23:22
Triggered
This week Michael not only goes through his "working tools," the gun and holster set-up he uses for classes, but chronicles changes at Sig that put them in the forfront of "D.I.Y. Guns."
Michael Bane visited USCCA's Concealed Carry Expo in Pittsburgh and found some very interesting products.