This week Michael wades into a very touchy topics — how we all need to behave in public when faced with an abnormal situation that may or may not be an issue. In scary times, we have to take extra care not to escalate any situation!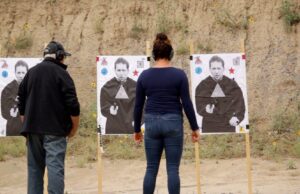 00:03:14
Shooting Gallery
With over 8 million new gun owners in America, a good concealed carry course is essential in filling the gap between shooting skills and all the ancillary support skills every CCW holder should know.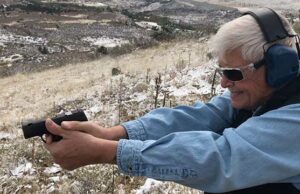 00:18:54
Triggered
The Sig P365's weird FT Bullseye sight is a love it or hate it proposition. Here's our original look at the SAS version of the most popular carry gun in America. Plus, an important interview with John Murphy at FPF Training!