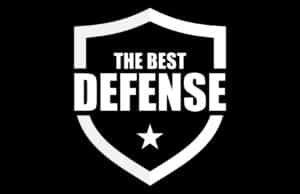 00:01:40
The Best Defense
Hosted by two of the most highly trained defensive advisors, Richard Nance and Jeremy Stafford will provide viewers with the latest developments in home security technologies, empty hand & grappling strategies, and armed defensive skills.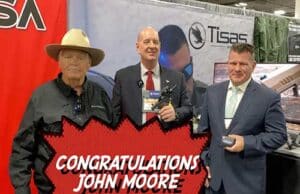 00:05:00
Gun Giveaway
Congrats to John Moore - the winner of the Tisas/Holosun/Cylinder & Slide custom 10mm 1911!
Ruger has introduced the newest addition to its Lite Rack™ family of pistols, the Ruger® Security-380®.
Chambered in 7.62 NATO / .308 Win., the SFAR combines the ballistic advantages of .308 Winchester with the size of a traditional MSR.
Utilizing the same magazines and controls as the innovative Ruger-5.7™ pistol, the LC Carbine is the ultimate range companion.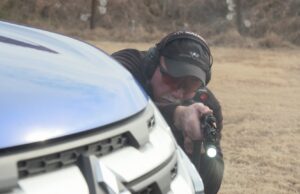 00:03:14
Shooting Gallery
Training for long gun carry in a vehicle can prove to be a significant game changer when it comes to personal defense.
Ruger announces its reintroduction of the Marlin® Model 1895 Trapper in .45-70 Govt..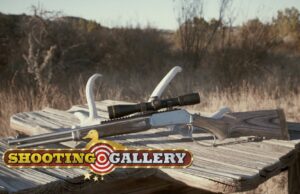 00:03:21
Shooting Gallery
Ruger's long-awaited reintroduction of the Marlin 45/70 rifle becomes the centerpiece of a West-Texas hunt for Mule Deer & Aoudad.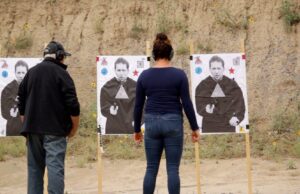 00:03:14
Shooting Gallery
With over 8 million new gun owners in America, a good concealed carry course is essential in filling the gap between shooting skills and all the ancillary support skills every CCW holder should know.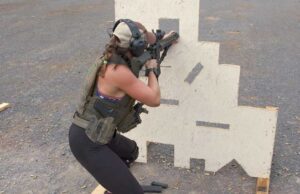 00:03:13
Shooting Gallery
Renowned shooting champion, Tes Salb introduces a new group of women to the physical and mental demands of competing in the Tactical Games.