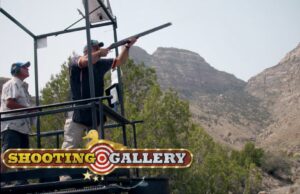 00:03:27
Shooting Gallery
Michael Bane attends a hands-on guns & gear expo to uncover the latest developments in the industry. All centered around 4 championship shooting matches.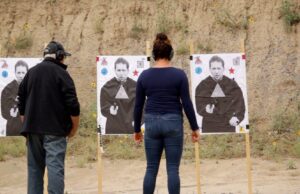 00:03:14
Shooting Gallery
With over 8 million new gun owners in America, a good concealed carry course is essential in filling the gap between shooting skills and all the ancillary support skills every CCW holder should know.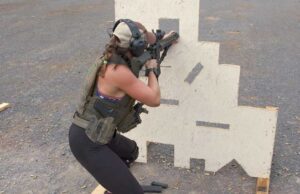 00:03:13
Shooting Gallery
Renowned shooting champion, Tes Salb introduces a new group of women to the physical and mental demands of competing in the Tactical Games.
The dates for the 2nd Annual P365 EDC Championship presented by USCCA at SIG SAUER Academy in Epping, New Hampshire are set to August 3 – 6, 2022.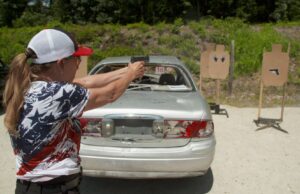 00:03:01
Shooting Gallery
SIG Sauer hosts the first ever everyday championship, where new shooters can train and compete in real-world shooting scenarios.
In total, more than 5,000 loads are represented in this title, with updates for more than 50 rifle and pistol cartridges.
These new models feature a 3.75" cold hammer-forged barrel and Ruger® Birdshead-pattern grip frame, creating a compact and affordable firearm.
Sturm, Ruger & Company, Inc. will pay the $30 million purchase price from cash on hand at the time of closing, which is expected to occur in October.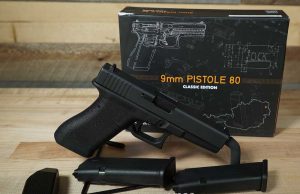 00:01:01
MICHAELBANE.TV - Blog
This Lipsey's gun of the month will have Glock collectors everywhere salivating.
Lipsey's Exclusive GLOCK P80 is a historical reproduction of the original, innovative GLOCK pistol adopted by the Austrian Army in 1982.