Engineered with the goal of unrivaled out-of-the-box accuracy and extended effective range, and outstanding reliability, the rifle is chambered in the popular 6.5 Creedmoor.
The Ruger Max-9 is now available with a factory-mounted Ruger ReadyDot™ micro reflex optic.
Chambered in .30-30 Win., the Model 336 Classic sports a beautifully finished American black walnut stock and forend.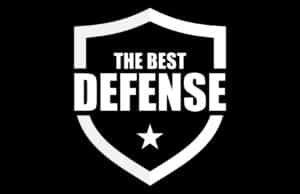 00:01:40
The Best Defense
Hosted by two of the most highly trained defensive advisors, Richard Nance and Jeremy Stafford will provide viewers with the latest developments in home security technologies, empty hand & grappling strategies, and armed defensive skills.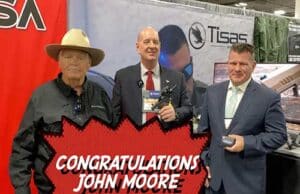 00:05:00
Gun Giveaway
Congrats to John Moore - the winner of the Tisas/Holosun/Cylinder & Slide custom 10mm 1911!
Ruger has introduced the newest addition to its Lite Rack™ family of pistols, the Ruger® Security-380®.
Chambered in 7.62 NATO / .308 Win., the SFAR combines the ballistic advantages of .308 Winchester with the size of a traditional MSR.
Utilizing the same magazines and controls as the innovative Ruger-5.7™ pistol, the LC Carbine is the ultimate range companion.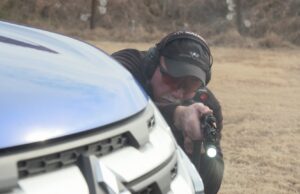 00:03:14
Shooting Gallery
Training for long gun carry in a vehicle can prove to be a significant game changer when it comes to personal defense.
Ruger announces its reintroduction of the Marlin® Model 1895 Trapper in .45-70 Govt..