These new models feature a 3.75" cold hammer-forged barrel and Ruger® Birdshead-pattern grip frame, creating a compact and affordable firearm.
Just over a year after acquiring the assets associated with the Marlin brand, Ruger is shipping the first Marlin model, the 1895 SBL chambered in .45-70 Govt.
Sturm, Ruger & Company, Inc. will pay the $30 million purchase price from cash on hand at the time of closing, which is expected to occur in October.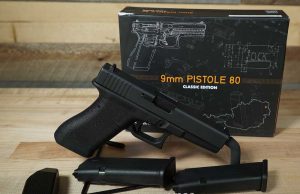 00:01:01
MICHAELBANE.TV - Blog
This Lipsey's gun of the month will have Glock collectors everywhere salivating.
Lipsey's Exclusive GLOCK P80 is a historical reproduction of the original, innovative GLOCK pistol adopted by the Austrian Army in 1982.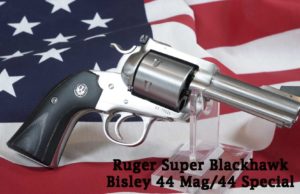 00:01:01
MICHAELBANE.TV - Blog
Here's one for you big bore fans. It's a stainless steel Ruger Super Blackhawk in .44 Magnum with a 3.75" barrel.
The April 2020 NSSF-adjusted National Instant Criminal Background Check System(NICS) figure of 1,678,223 is an increase of 69.1 percent compared to the April 2019 NSSF-adjusted NICS figure of 992,642.
The 4.5-inch BT-9 is based on RRA's billet aluminum lower receiver with a GLOCK® magazine-compatible flared magazine well.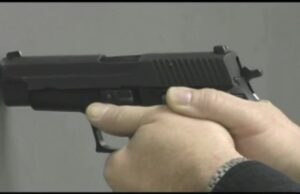 00:04:09
MICHAELBANE.TV - Blog
From the DRTV Archive: The Wall Drill is a little known drill that will improve your shooting right off the bat. This drill will make you understand what it really takes to deliver a shot to the target. George Harris shows you how…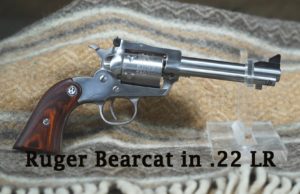 00:00:56
MICHAELBANE.TV - Blog
Lipsey's has outdone themselves with this Gun of the Month. It's a .22 caliber Ruger Bearcat, the smallest of the Ruger Single Action Revolvers. But this one has a couple of interesting twists...