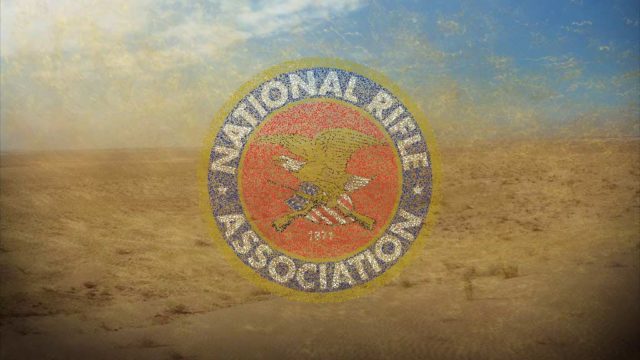 This week Michael talks about the NRA and what it is going to take to get that organization back on track.
Podcast: Play in new window | Download

Down Range Radio – Podcast Episode #619.
Scroll down for reference links on topics discussed in this episode.

Disclaimer: The statements and opinions expressed here are our own and may not represent those of the companies we represent or any entities affiliated to it.
Host: Michael Bane
Producer: Marshal Halloway
More information and reference links:
Shooting Gallery Online (SGO) on Outdoor Channel (Weekly Video Blog)
NRA sues its main ad agency for allegedly withholding billing information"/Danielle Wallace, FOX NEWS
"NRA's Dirty Laundry Exposed as Pro-Gun Group Cleans House"/Jeff Knox
"New York State Can't Be Allowed to Stifle the NRA's Political Speech"/David Cole, ACLU
"Gun Control Group Goes After NRA's Tex-Empt Status"/Tom Knighton, BEARING ARMS
"Secrecy, Self-Dealing and Greed at the NRA"/Mike Spies, THE NEW YORKER
"Weak Finances Might Be the NRA's Undoing"/Brian Mittendorf. WSJ
"NRA: Revolt at Cincinnati molded NRA"/Jeff Suess/CINCINNATI.COM
Ruger Wrangler
https://ruger.com/products/wrangler/models.html
https://www.youtube.com/watch?v=kwinwnZlmDw
The Music of Dyslexic Fudgicle