Tag: Simply Rugged Holsters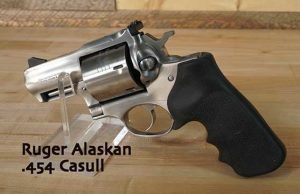 00:19:41
Triggered
Responding to television shows on Alaska bear country, Michael looks at 3 back-up revolvers for the wild, including the brutal Ruger Alaskan.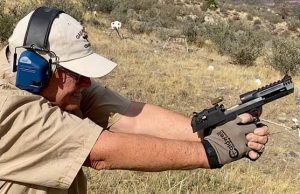 00:23:45
Triggered
This week Michael succumbs to social pressure and brings his two .50AE Desert Eagles out to play, and, amazingly, he may finally have learned how to shoot them correctly!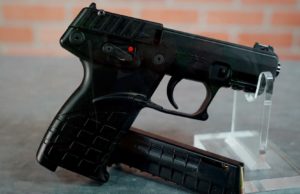 00:17:05
Triggered
In this episode, Michael Bane gives you an update on his experience with the SIG P365. He also shows you the newest handgun from KelTec, the P17 in . 22 Long Rifle.
Given the popularity of this new pistol, Ed Head enhanced it for concealed carry, so here's his version of the Super Mini Glock.
The Defcon 3 holster can be used as a strong side, cross draw or IWB and comfortably to wear all day long.
When I showed an interest in the XD-S some well meaning folks warned me to expect punishing recoil and hands chewed up by the aggressive checkering on the little pistol. Although I accepted this advice I was somewhat skeptical.