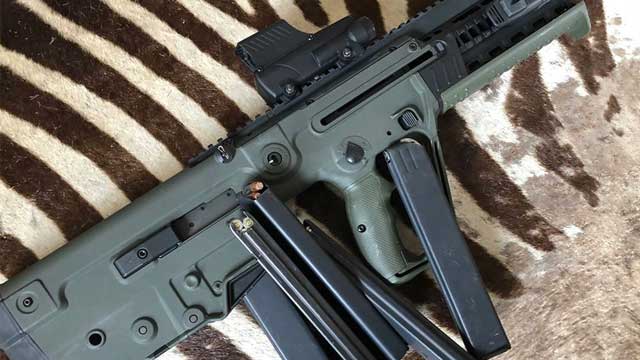 This week Michael talks about firearms for both new and old, the efficacy of a pistol caliber carbine as a home defense tool and a couple of new guns!
Podcast: Play in new window | Download


MichaelBane.TV – On the Radio episode # 12.
Scroll down for reference links on topics discussed in this episode.
Disclaimer: The statements and opinions expressed here are our own and may not represent those of the companies we represent or any entities affiliated to it.
Host: Michael Bane
Producer: Flying Dragon Ltd.


More information and reference links:
This is an interview Michael did with Armed Citizen Legal Defense Network back in 2011
Ruger American Competition Pistol
This is Michael's blogpost on the PCC back in 2017
Pistol Caliber Carbine Considerations for Home Defense/Jeremy Stafford
8 Reasons to Invest in a 9mm Pistol Caliber Carbine/B. Gil Horman