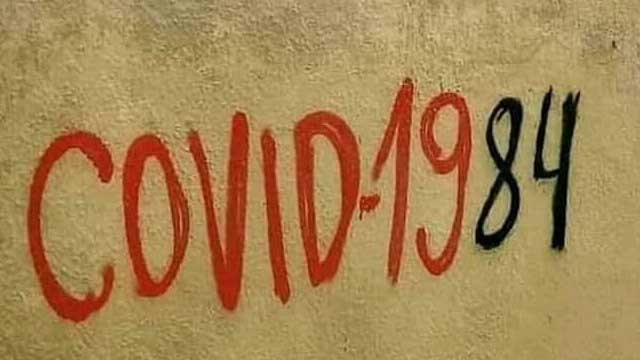 This week Michael reflects on the changes — none for the good — our society is going through and how that affects you and your family's ability to stay safe.
Podcast: Play in new window | Download


MichaelBane.TV – On the Radio episode #58.
Scroll down for reference links on topics discussed in this episode.
Disclaimer: The statements and opinions expressed here are our own and may not represent those of the companies we represent or any entities affiliated to it.
Host: Michael Bane
Producer: Flying Dragon Ltd.


More information and reference links:
COVID 19 cases are falling nationwide/Martha Njolomole
SELCO: Sometimes the path between 'let's forbid them to talk freely' to 'let's erase them' is short and fast/Selco Begovic
The Dark Secrets of SHTF Survival/Selco Begovic
The Big Bloody Book of Violence/Kris Wilder; Lawrence Kane
The Modern Survival Manual/Fernando "Ferfal" Aguirre
We Should All Be Preppers/Bradley Garrett
A Failure of Civility PDF Excerpts/Mike Garand; Jack Lawson
NOTE: This book is currently impossible to find!
The Music of David Jack Marshall